If our great-grandmas could only see all the things we have these days to take care of babies. They'd be shocked and downright jealous. The range of baby care products these days makes parenting a whole lot easier.
In this article, we'll talk about one such modern-day child care product – a diaper wipes warmer. Yup, that is an actual thing. It's a very useful product, and at the same time, does not burn a hole in your pocket.
However, the sheer range and multiple models of wipe warmers that are available in the market make the choice hard. Up next, we not only tell you what a diaper wipes warmer is and how it works but also tell you about the best ones.
What is a Diaper Wipes Warmer?
A diaper wipes warmer is no cutting edge sophisticated technology. It is a simple machine that looks like a plastic container. However, its usability is immense. Let us tell you how it works.
The warmer can accommodate multiple diaper wipes inside it and has a lid. This lid acts as a dispenser from where you can pull out the wipes one-by-one.
However, the primary purpose of this machine is to keep wipes perfectly warm and adequately wet for comfortable use. The machine has a heating element either at the base or near the lid, which heats the wipes to the desired temperature.
This way, the use of wipes on the delicate body of a baby becomes easy and comfortable, with no worries of the baby catching colds, or getting skin rashes.
Things To Consider While Buying A Diaper Wipes Warmer
While diaper wipes warmers, as we mentioned, are simple devices, but there are a few things that you need to keep in mind while buying them. Diaper wipes warmers come with a variety of features and in turn different prices.
herefore, a good way to start is to decide upon a budget you want to invest in for this purchase,. Remember, this is not a necessary purchase and value addition, and hence it is negotiable!
Once you have zeroed down on a budget, now you can see what are the features being offered by different brands, in this price range.
Here, you need to consider factors like the brand and make of diapers wipes that you plan to use, the number of wipes you might require for your baby at a time, how fast the warmer heats the diapers, and so on.
Do you feel overwhelmed with all these features to look for? Well, we share with you some of our top pics for diaper wipes warmers, right away!
List of Best Warmers for Diaper Wipes
Hiccapop Wipe Warmer
Hiccapop is one of the top brands for a wipe warmer and comes loaded with features. The warmer has a light mode, wipes are comfortable, and it has an electrical plus point.
Together, these features make Hiccapop Wipe Warmer the number one choice for the baby parents.
Munchkin Warm Glow Wipe Warmer
The diaper wipes warmer from Munchkin is another good option to choose from, when it comes to wiping warmers. The warmer comes with a removable lid and a detachable cord, providing for a lot of flexibility and portability.
Best part? This product from the house of Munchkin is very affordable as well.
Prince Lionheart Warmies
If you are looking for a warmer which goes well with reusable cloth diapers and wipes, then the Prince Lionheart Warmies is the perfect product for you.
Since it supports the warming of reusable wipes, it is a more sustainable solution. At the same time, it comes with features like a night light, which makes it even better a choice for a diaper wipes warmer.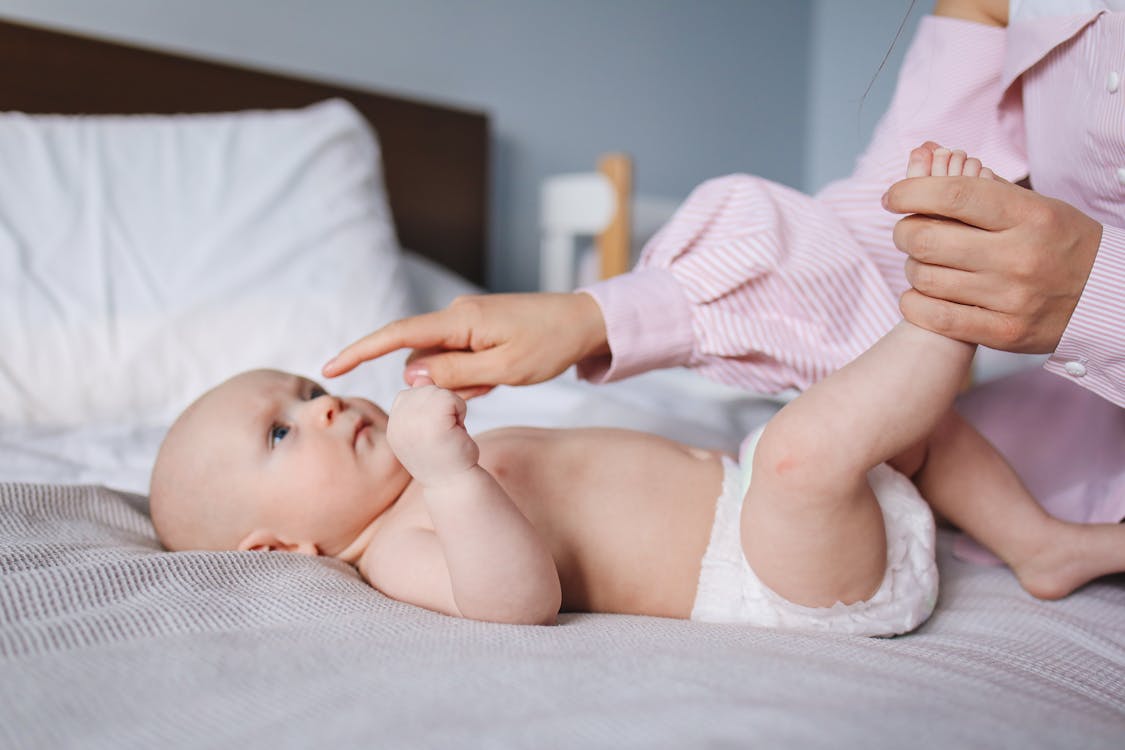 Takeaway
Buying a warmer of diaper wipes can prove to be one of the best decisions that you can make to make sure your baby is comfortable when you're changing those pesky diapers.
However, it is important to keep the above tips in mind before you buy one. We are sure you will make a perfect choice. Happy parenting!