When it comes to finding the best daycare provider for your child, it will always be a very difficult task. Not all children are the same, but that is also the truth about parents.
Everyone has their own idea of what is best. We want to make your task of finding a daycare provider much easier and much more hassle-free.
Let's take a look at the best ways to find one and what to look for in a good daycare service. Stay with us if you are interested in finding a good daycare provider the easy way.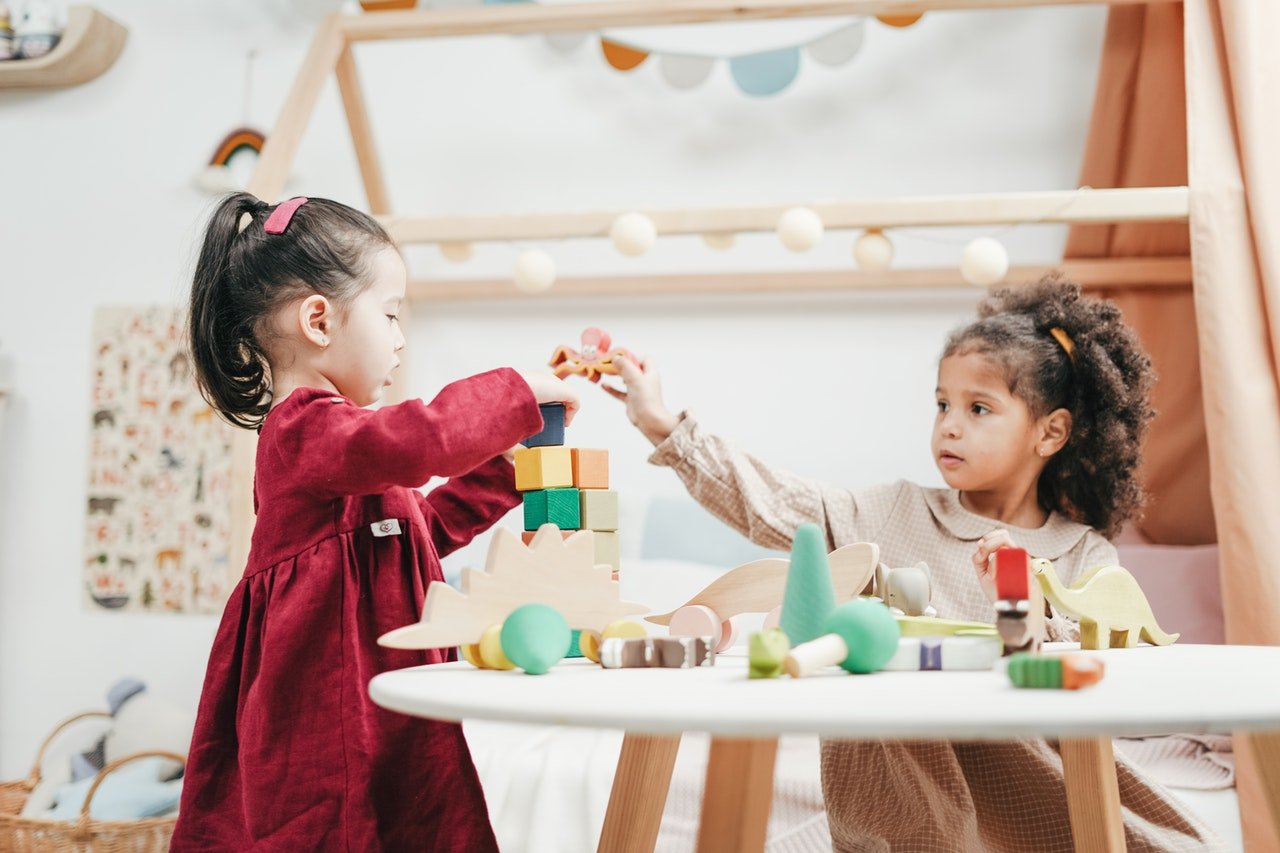 How To Find Daycare For Your Children
There are a number of different ways you can go about finding a reliable daycare service for your child when you need it.
Friends and Family
This is a good place to start if you have a family in the same area you live in and they make use of daycare service. The word-of-mouth method of advertising is a strong and reliable way to learn about the best daycare for your child.
Most of the time, these daycare services that you hear about from family are quite reliable, and these people receive satisfying services from those people. That is why it is worth it to check into the services mentioned by family and friends alike.
The problem with this way is that you will not be sure whether they will be suitable for your child and if you will like them. Not all people are the same, so it might be possible that the ones recommended by family might just not be suitable for your child.
Make Use Of Online Services
This is also quite a good way to find good daycare services for your child. Online services will look for the best daycare service in your area and will only find those that are registered to provide legal daycare services.
With these online services, you can have the peace of mind that only the best will register with them. Thus, the chances of a shady business being registered with them are quite slim.
They also provide thorough screening services. You can easily visit the following site if you are looking for a daycare service near you.
Department Of Education
All legal daycare services will be registered, and that means they will be known by the Department of Education. This department will provide you with information about private daycare centers, as well as those funded by the state.
Every state has its own department offices, and you only need to google the Department of Education in your area.
You should be able to find a link on their website to daycare centers in the area you live in. For the area of Maryland, you can easily visit here to find lots of information on daycare centers, as well as all of those near you.
Child Care Aware
On this site, you can just look up your area, and they will find a daycare center in your area, as well as provide some advice.
This program also offers Navy fee assistance for active members and their children. All the services found and provided by this website will be thoroughly screened and up to date.
Other Relevant Information
Most of the accredited daycare services will have quite a long waiting list, and they will put your child on this waiting list. That is why it is important to get your child on the list as early as possible and stay in contact until you are selected.
When you look for a daycare service for your child, you should always look for one that is licensed. These licensed services will provide quite high standards depending on the area you are living in and the type of daycare you may use.
Always make sure the daycare center you select is on the same page as you regarding religious principles and other things. For more information and very valuable advice, see the following website.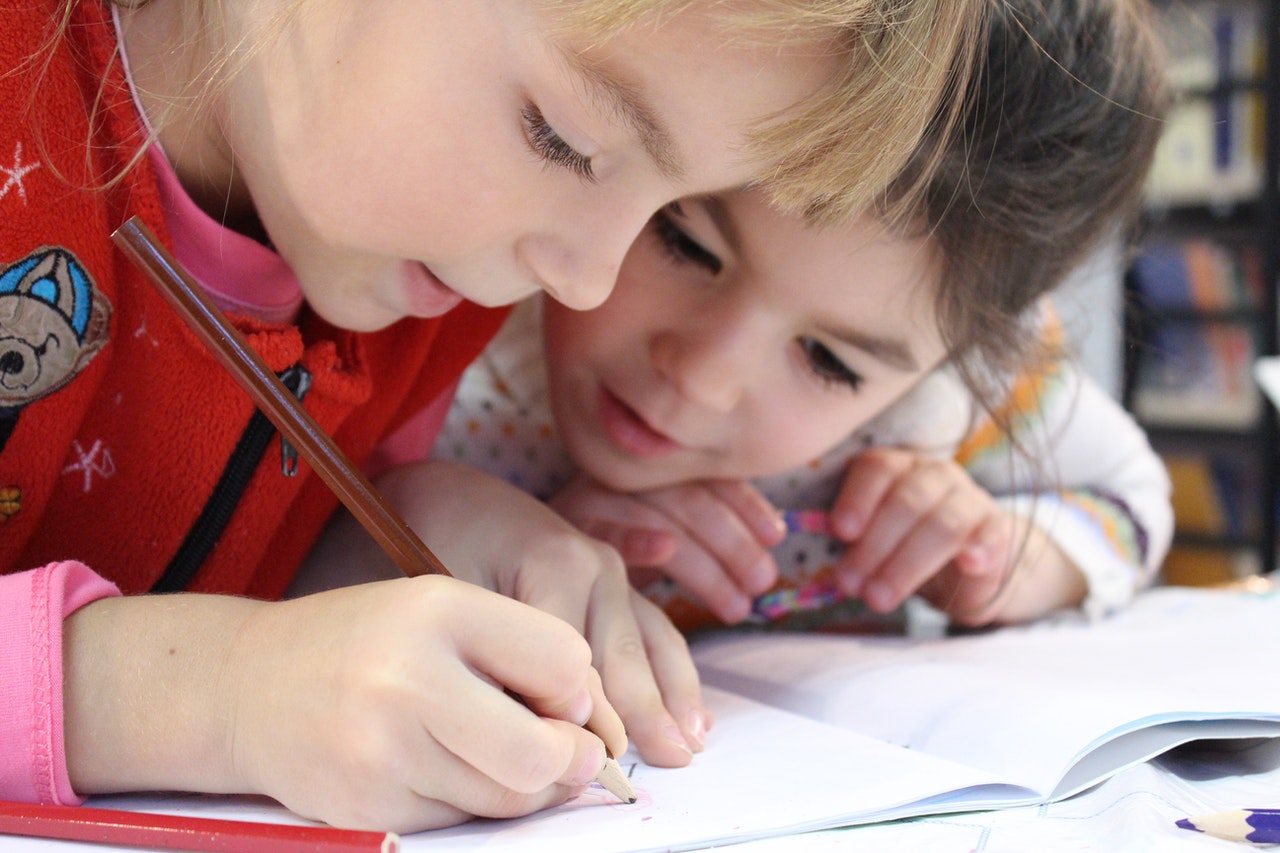 Conclusion
It is important that you find a daycare service that will be suitable for your child, as well as for you. Daycare centers are obligated to keep the parents up to date and to provide them with open-door policies that are acceptable to the parents.