In this day and age, when most families need both parents to work, having a little one can be challenging. Once your maternity or paternity leave is over, most parents have to look for a daycare.
This process can be stressful for many reasons. The most prevalent is because no parent wants to leave their infant with strangers for hours.
On top of that, you want to ensure you find a great infant daycare for your little one. To help you with this, we have pulled together some tips and info that you can use to do just that.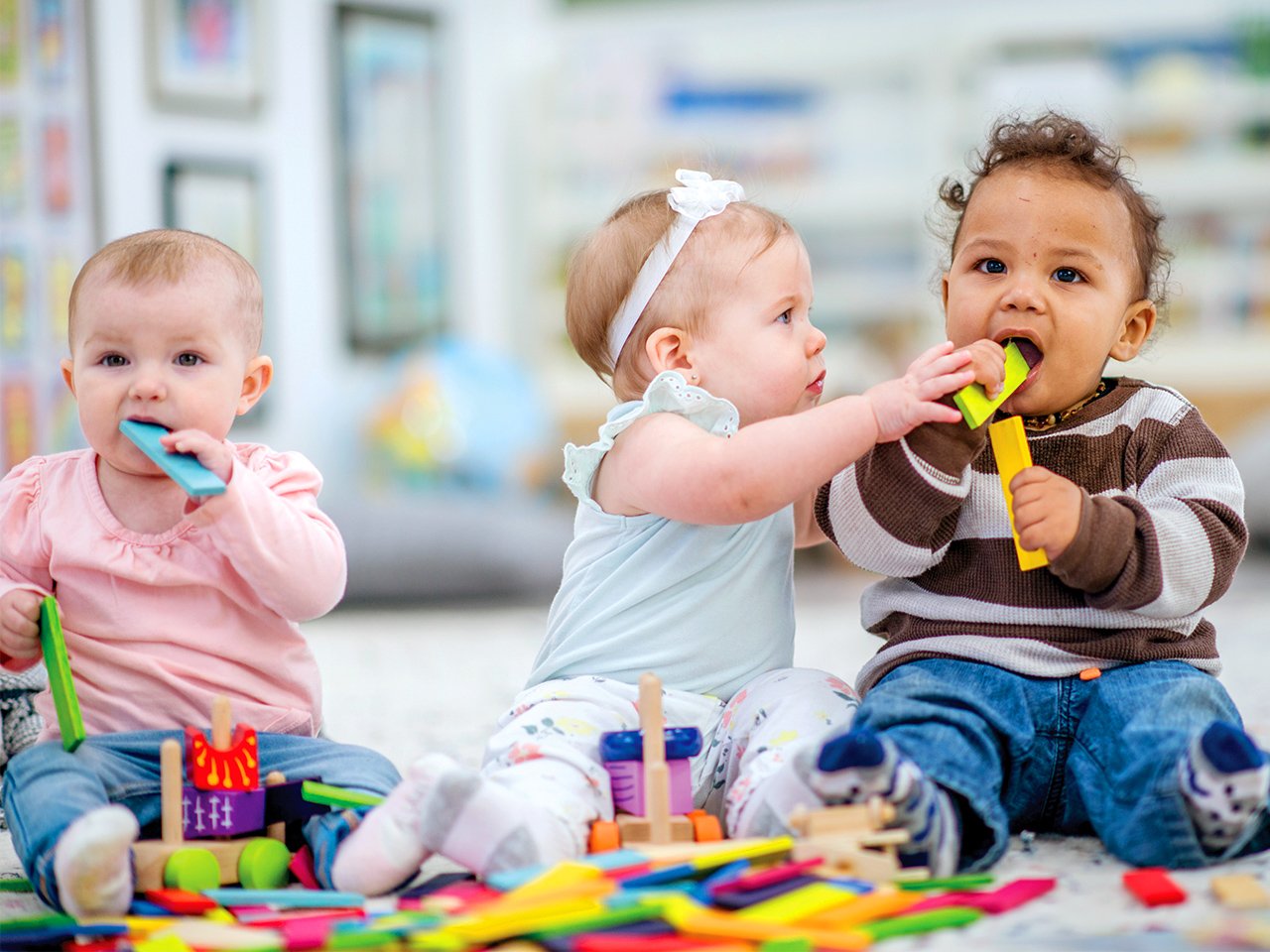 Which One? Types Of Daycare
The first thing you have to consider is what type of daycare will work best for you. There are two options that you can go with…group daycare and in-home daycare.
The first are facilities that have been licensed by the state and are very similar to school. This type of daycare will have kids ranging in age, and they are usually divided by their age into groups.
There is another option that is a little less formal, and that is daycares that are run out of a person's home. These are less likely to need licensing and are essentially run just like a babysitting business.
Pros & Cons Of Daycare
Before you decide what type of daycare you want, or if you even want to go the daycare route at all, you should know the pros and cons of daycare. That way, you can make an informed decision that works for you and your family.
Pros
Once you have found your daycare, most of them offer services all the way up into school ages. This means that your child may be able to develop relationships and familiarity with the daycare you choose.
Most daycares will offer some sort of education that can help prep your infant for success when he or she gets to school age.
A daycare will help your infant or child develop social skills.
Cons
The biggest con when it comes to daycare is the cost. Depending on the facility, you may be looking at a hefty bill.
There is also the fact that your little one will be exposed to other kids who may be sick.
Tips For Choosing a Great Infant Daycare
Finding a great daycare for your infant is a process, and the first tip we want to talk about is when to start the hunt. Typically, we suggest that you should start this process at least two months out from when you will need to begin using the facility.
Here are some more tips that we suggest you use as you look for the right place for your little one to spend their days.
Read reviews and do your research. It is best if you reach out to parents that use the daycare and read some review sites if possible. A good source of potential facilities is your pediatrician, so be sure to ask them.
No matter what type of daycare you are looking to go with, you want to make sure you interview them. Have a list of questions and give the center a call.
You should also do an in-person inspection of the facilities. (For what to look for, read the next section)
Make sure you check into their accreditation if possible.
What To Look For
When you do the in-person inspection, there are a few things that you should be looking for, both in the staff and the children, as well as the facility. Here are some factors to look at.
Are the children and staff having a good time and smiling?
Is the daycare stimulating with bright colors and plenty of toys and other activities?
Does the center separate the kids by age?
Are there locks on the doors?
Is the area clean and healthy?
Look for any safety hazards and measures to prevent them.
Not only should you pay attention to what the surroundings and staff are like, but you should come with some key questions to ask the staff as you tour the facilities.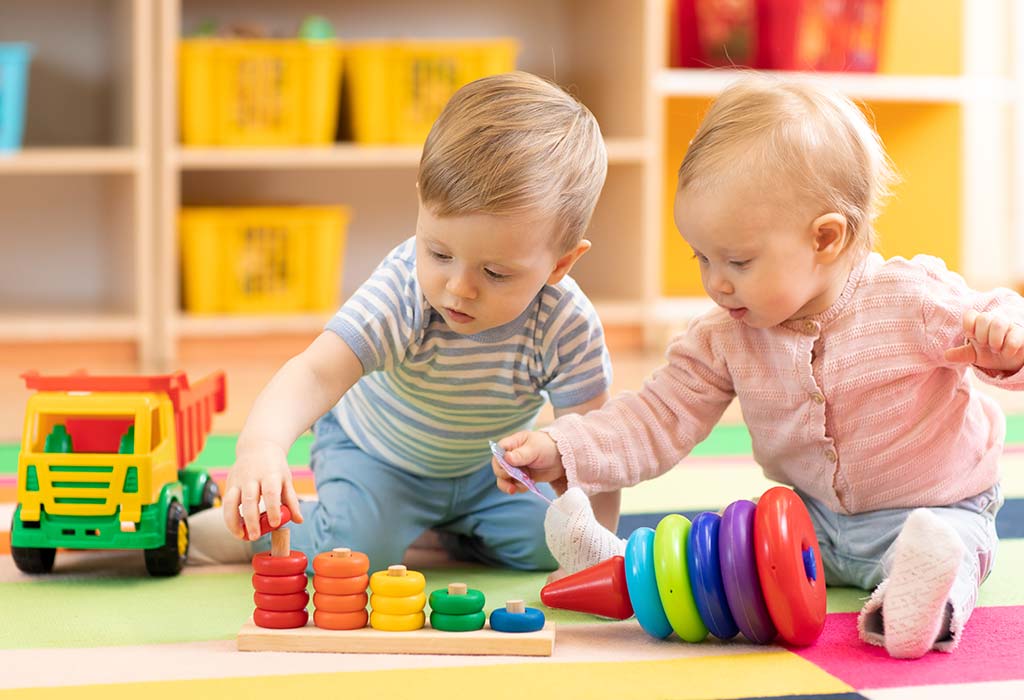 Summary
Choosing a great infant daycare can be hard and a lot of work. Hopefully, with all the information above, we have helped you make the process a little less fraught with stress.