When you're a parent, you have a lot of expenses to cover. The cost of raising a child can quickly add up between diapers and formula, clothes, toys, and food. And then there are those cute little outfits you want to purchase for your little bundle of joy.
This is where the buybuy BABY app comes in and helps you save money on baby essentials. The buybuy BABY app allows you to shop for everything you need for your little one and get the best deals. You can even earn points through the app that you can redeem for gifts or other perks.
Whether you're an expectant parent or just want to save some money, this post will help you learn the ropes of using the buybuy BABY app.
Quick Sneak Peek at buybuy Baby
ABC to Knowing the Features of the App
Get buybuy Baby Discount Coupons
Sign up for buybuy BABY Credit Card
Other Hacks to Save More at buybuy Baby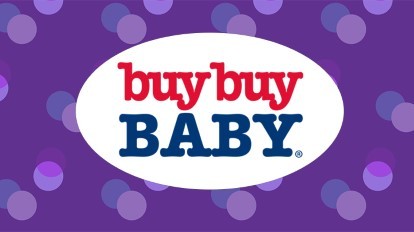 Quick Sneak Peek at buybuy Baby
Buybuy BABY started as a small family-run store before expanding into a national chain with over 133 shops across the United States and Canada. With one of the widest selections of baby gear, including strollers, car seats, cribs, and more, buybuy BABY can help make your little one's life easier.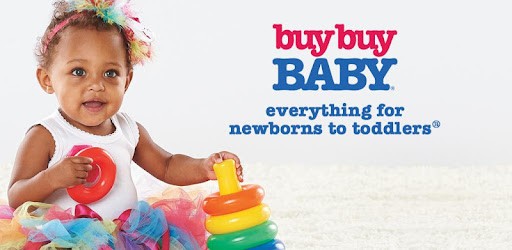 From the outside, it looks like any other baby store, with bright colors, plenty of options to choose from, and lots of smiling faces ready to help you find exactly what you need. But a closer look at their business model makes it clear that this brand both innovative and progressive.
Parents can easily search through hundreds of products from top brands, compare them side-by-side based on essential factors like price point and quality, and purchase any item confidently. Buybuy BABY strives to carry the best products for making your home a safe and fun place for your little bundle.
It's your one-stop-shop for new and innovative baby clothing, gear, and toys at prices that fit any budget. Plus, they offer outstanding customer service that guarantees a stress-free shopping experience.
Buybuy BABY's Effortless Return Policy
Sometimes the shoes you bought don't fit quite right. Or the dress you thought would be perfect is just a little too short. That's not a problem because buybuy BABY has a generous return policy.
You can return most of products within 90 days of purchase with or without a receipt, but there are some exceptions. Some items are not eligible for returns or exchanges, such as gift cards, shipping delivery charges, or special order items.
Additionally, buybuy BABY has a 30-day hassle-free return policy for innovative home technology, unopened air mattresses, seasonal items, and holiday products. Alternatively, you can get electrics exchanged or returned within 60 days.
ABC to Knowing the Features of the App
Making your baby registry is a breeze with the buybuy BABY app. Simply scan barcodes on the spot, and your registry will be updated immediately. Also, thanks to the Coupon Wallet in the app, you don't have to worry about misplacing your coupons or forgetting to use them.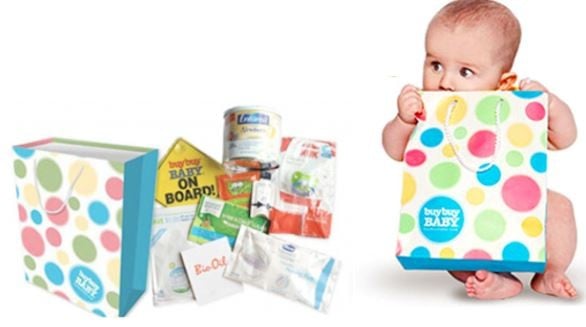 With the buybuy BABY app, you can easily find your nearest store, with a store locator feature that is super helpful for those who aren't sure where the closest Buybuy BABY store is!
In addition, this app has a built-in pick-up feature so that you can skip the lines when shopping from local stores.
Home Delivery on A Click
What's even better is that buybuy BABY offers convenient home delivery on over 4 million products from top brands so that you can spend less time shopping and more time playing with your little one.
If you need help finding the right product, their customer service team is available to answer any questions you may have before making your purchase!
Get buybuy Baby Discount Coupons
You can take massive advantage of the most up-to-date buybuy Baby coupons and offers with buybuy Baby discount codes, deals, and promotions. Simply signing up for the Buybuy BABY emails and becoming a new subscriber gets you a 20% off coupon code on any single item.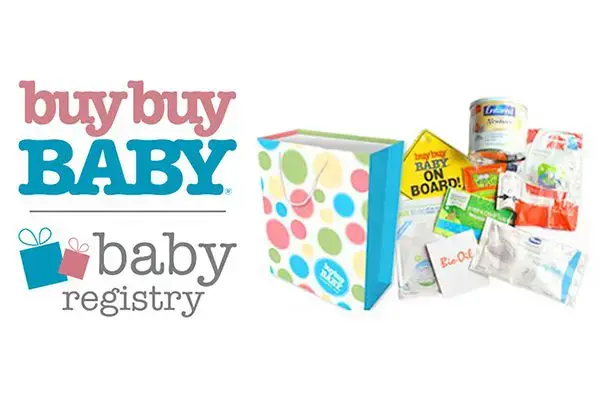 You also receive notifications in your inbox regarding the latest promotions, coupons, special offers, and discounts. Moreover, you'll be among the first to know about upcoming events, baby product releases, and more.
Further savings are available when you refer a friend who creates a registry with buybuy BABY. You'll receive an additional 25% off coupon for your next $100 in-store purchase.
Buybuy BABY also gives a big shout-out to military folks for their hard work and sacrifice. Armed Forces members simply show an active military ID at the register to redeem savings in honor of their service.
Baby Registry for Baby Essentials
When you sign up for a registry, they give you a bag of free samples and coupons. You must go to a nearby store to pick up this offer.
Secondly, if your shopping surpasses $1,500, you will get free shipping for your newborn baby's first year. Plus, they will give 15% off any remaining items on your registry.
You will also receive completion discounts on any remaining registry items within six weeks of your baby's due date.
Sign up for buybuy BABY Credit Card
Buybuy BABY offers an in-store credit card called the buybuy BABY credit card for further rewards and savings. You earn rewards on purchases and access exclusive member-only deals and events.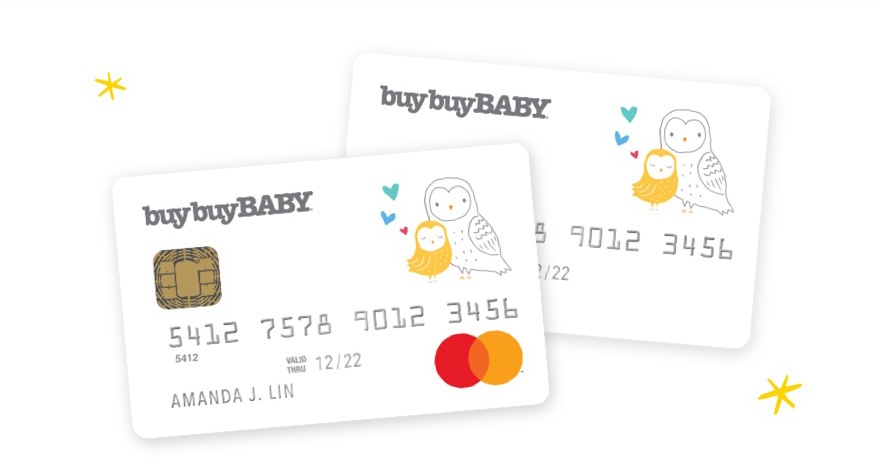 To welcome new members, buybuy BABY offers you $20 in-store credit when you purchase $20 or more. For an even better deal, you can use your 25% off welcome coupon on your first purchase of $100 or more.
Additionally, you can earn 5% cashback on all your purchases at buybuy BABY and its family of brands. Plus, this card comes with no annual fee, meaning you can rack up points on your everyday purchases and save money when you need it most.
Note: buybuy BABY credit card and Mastercard have different rewards programs depending on which one you choose.
Download the buybuy BABY App to Start Shopping Right Away
With over 100,000 downloads, the free buybuy BABY app is a great way to get a jump-start on your baby registry. Browse thousands of products from the comfort of your couch and add them to your cart with one click.
You can also track your order status, view your past purchases, and earn rewards. With the app, there's no reason to run out of diapers again.
The buybuy Baby app is available on both the Google Play Store for Android devices and on the Apple App Store for iOS devices.
Other Hacks to Save More at buybuy BABY
If you want to save even more on your next purchase at BuyBuy BABAY, don't forget to check out the deals and clearance sections. The deals category features items on sale but with a limited quantity available.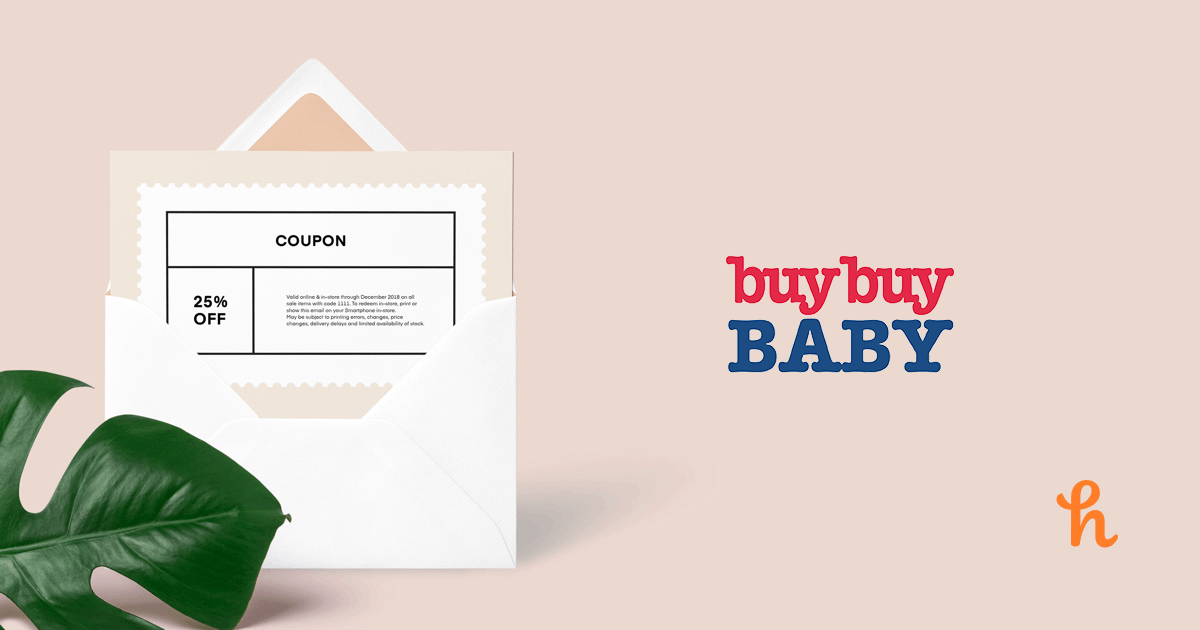 Also, the clearance section has products marked down to the lowest price possible but is now available at even lower prices. Both categories have something for everyone, so whether you're looking to stock up on baby essentials or just want to add to your collection of toys, open your buybuy BABY app and start browsing.
Once you sign up in the app, you'll earn My Funds rewards during promotional periods. These rewards can be used toward future purchases.
Customers also get an exclusive 20% off one item coupon when they text 'OFFER' to 42229. In addition, you'll get cool updates about deals, discounts, and holiday sales as mobile subscribers. If you change your mind and want to unsubscribe, text "STOP".
Unbelievable Price Adjustments
If you're looking for a store that promises to match any competitor's price, then buybuy BABY is the place for you. Buybuy BABY will match any competitor's price on a product within 14 days of your purchase.
Similarly, if you've purchased a product and the price has dropped within 14 days, you can contact buybuy BABY and request a price adjustment.
Unfortunately, price adjustments aren't available on clearance deals and promotional events such as Black Friday.
Final Words
Shopping shouldn't be a chore. The folks at buybuy BABY are here to make it easy for expecting parents. They provide a fun, non-intimidating place to shop and work one-on-one with the families to find what they need. The staff has spent hours researching and comparing products to bring you the best of what's available.
They will even recommend which products are best suited for your baby's age range, so all you have to do is pick one out and rest easy knowing you've made an excellent choice for your little one. Use the buybuy Baby app to make your shopping and baby registry process easier.