Becoming foster parents can be one of the most fulfilling roles a couple can take. It gives you a chance to take in children in the foster care system and bring a sense of normalcy in their lives.
However, for first-time foster parents, this can be a daunting responsibility. After all, caring for any child, foster or not, is definitely challenging. And in the case of a foster child, you have to be especially sensitive.
You don't know how many hardships your foster child has been through. To help you become the best foster parent a child could have, you should read the foster parent tips we have next.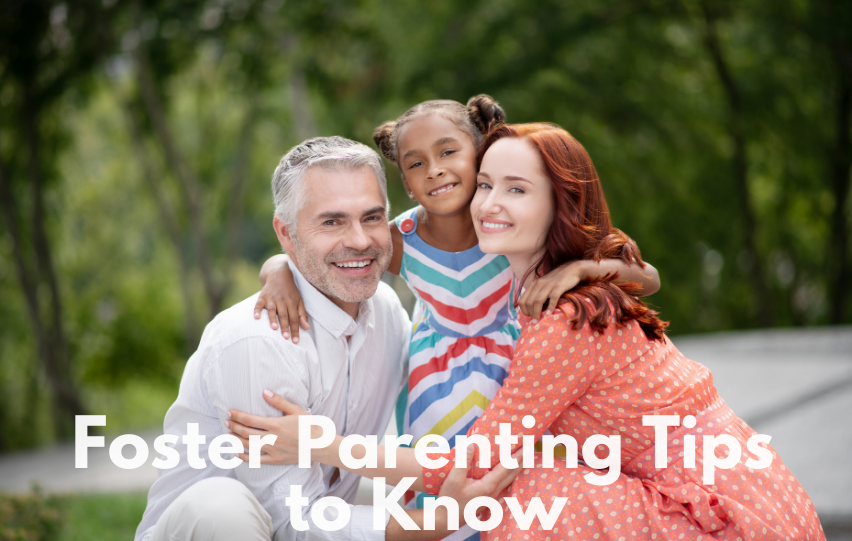 Valuable Tips for Foster Parents
Prepare Early
Usually, these children enter the foster care system because their biological parents are not capable of taking care of them properly. As they still need a family to help them have a sense of community, they are placed in a foster home.
In your case, this foster home is your own home. So, it is important to make preparations early. You want to make your place a suitable one for a child to live in.
This means that you need to clean up any sort of clutter and other things that can make their stay uncomfy.
You should also prepare their room and the spaces of the house they are expected to occupy in order to make them feel welcome. You should pick up some essentials such as their hygiene kits, toys, and even clothes.
Take Advice from Friends
If you have friends who have fostered children before, it does not hurt to ask them for tips. They can give you an idea of what to expect about this arrangement. Plus, they can help you prepare your home better for the kids.
You can also ask for parenting advice. Remember that you will be a parent to this child, which means that you will need to discipline them when needed and give them the love and care they need.
Introduce House Rules and Routines
Because you already have an established home and you are welcoming a foster child, you want to make sure they understand the existing house rules.
Remember, these kids are probably anxious about joining a family, which means that may be looking for something to help them adjust better. Making such rules clear will help them know the things expected of them.
Let them know non-negotiable rules so they know your expectations, but don't overwhelm them. Make sure to give them some time to adjust, especially as they might not have experience with rules in the past.
Many of these children have had some troubling experiences. Moreover, the foster care system tends to move them from one home to another. So, they are likely to be craving for some sense of consistency.
A routine can help them feel safer and stable.
Give the Child Some Space
As mentioned, these children could have had some terrible experiences in the past. So, you want to give them some time and space to adapt.
Additionally, some sense of control is good for them. While they may not be able to control some aspects of their situation, giving them a feeling of having control over their personal life is bound to give some comfort.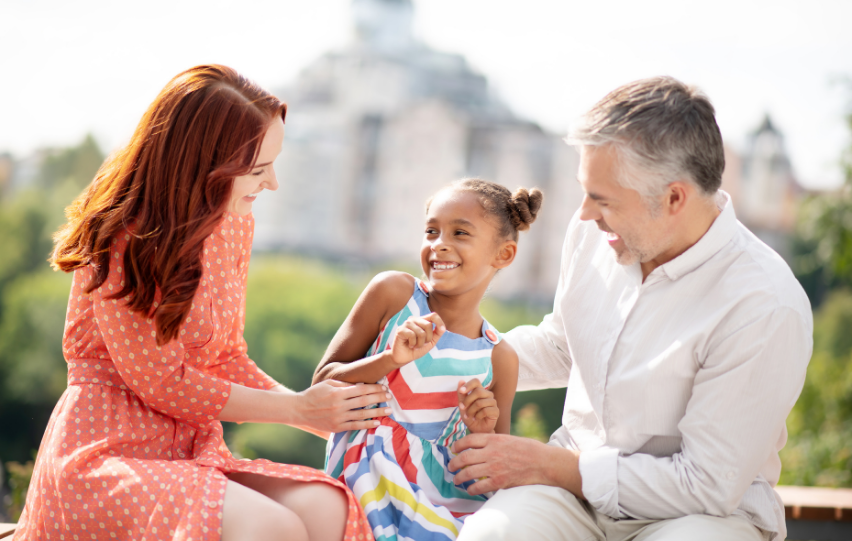 The Bottom Line
Foster parents offer a much-needed home, family, and sense of community for foster kids. With these tips, you will be able to give them the love and care they need as they transition as well as the social skills they need.
The biggest thing you need to remember is that they need love and a sense of security. Whatever you can do to provide those things will go a million positive miles in their young lives.