When you're expecting a baby girl, you may want to consider picking a name that's popular. Another important factor is the meaning behind the name.
Below are the 50 most used girl names from around the world, with their meanings. So, if you are confused about selecting a pretty name for your little princess, read on!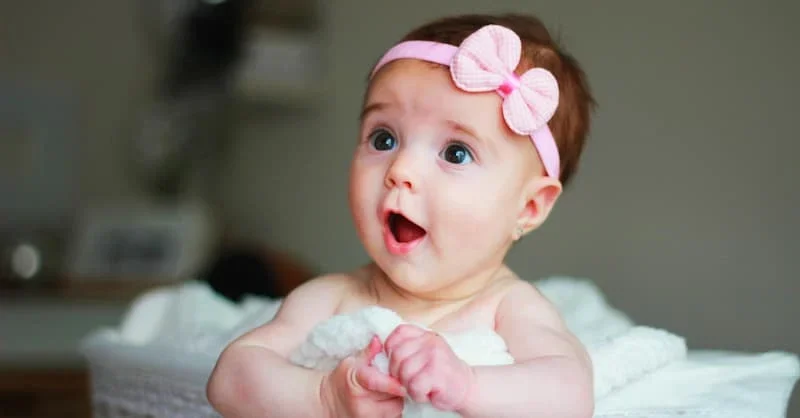 Olivia
Olivia is England's most popular baby name and has been so for the past five years.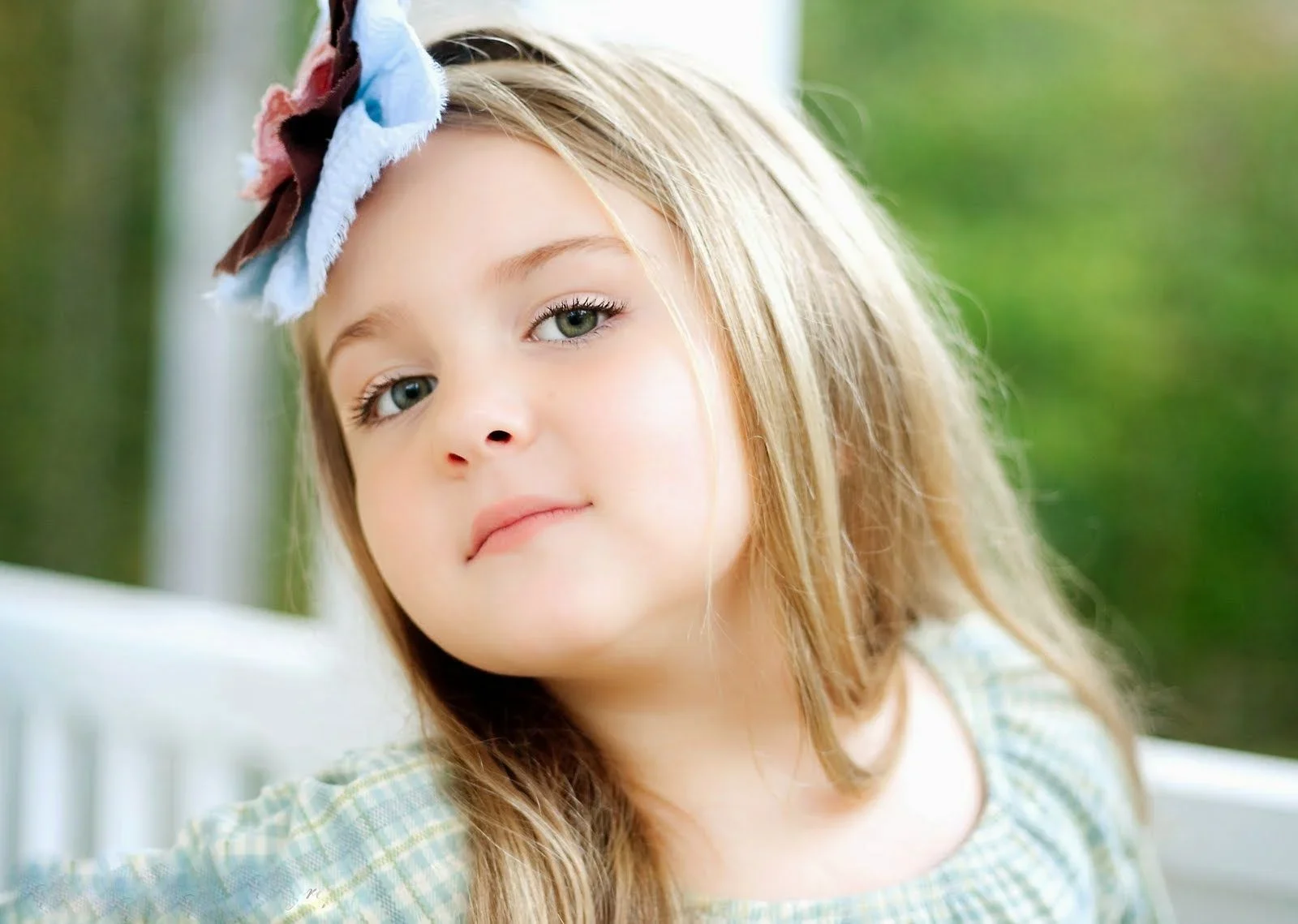 Dating back as far as 13th Century England, the meaning of this very popular name is the olive tree and includes variations like Olive, Livia, and Liv.
Emma
Emma is an English name with its roots in an old Germanic word meaning "whole" or "universal."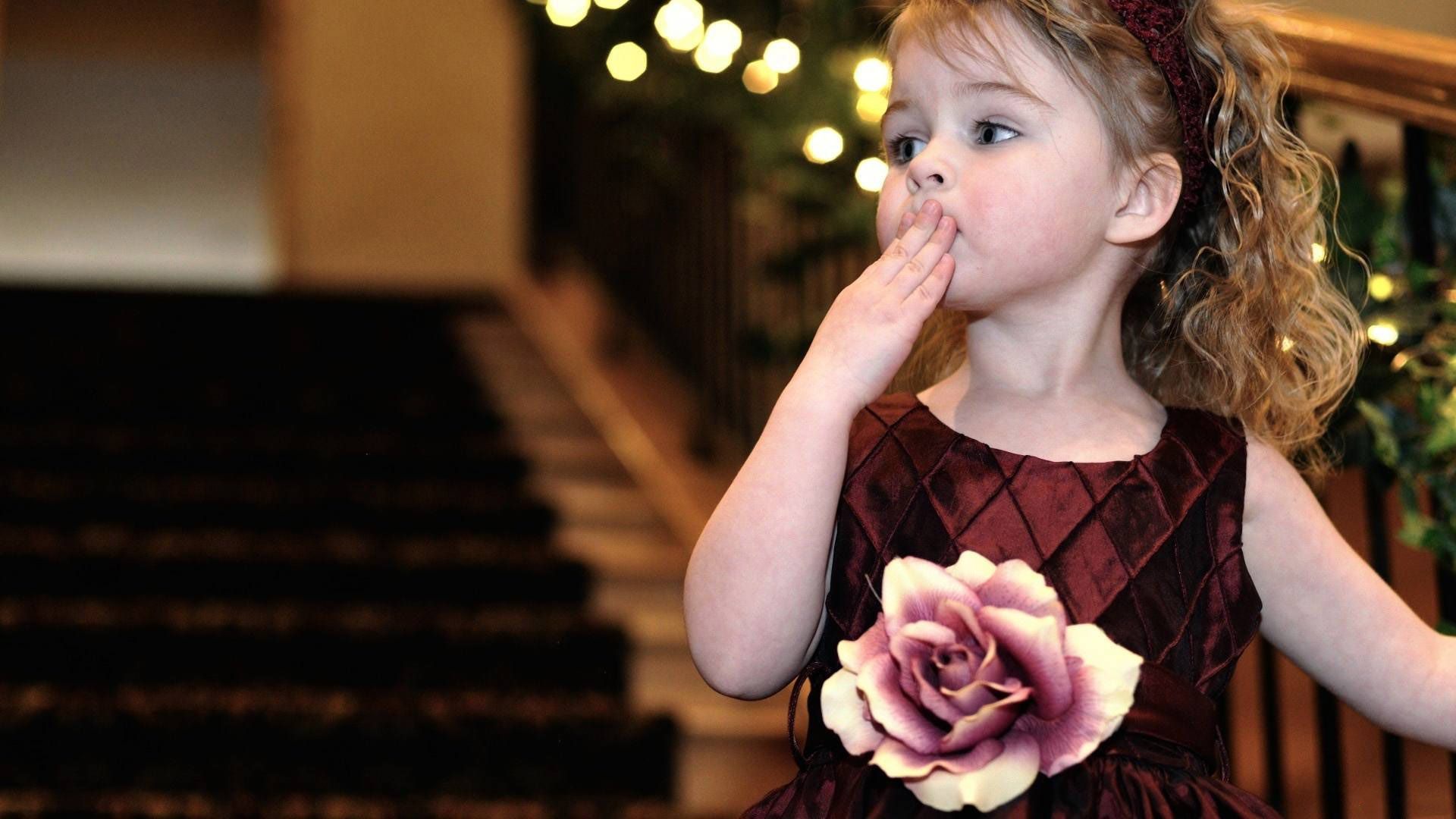 Emma is a perfect name for your little girl who is all set to be your whole world.
Isabella
The Spanish and Italian variation of Elizabeth, Isabella is derived from the Hebrew name Elisheba.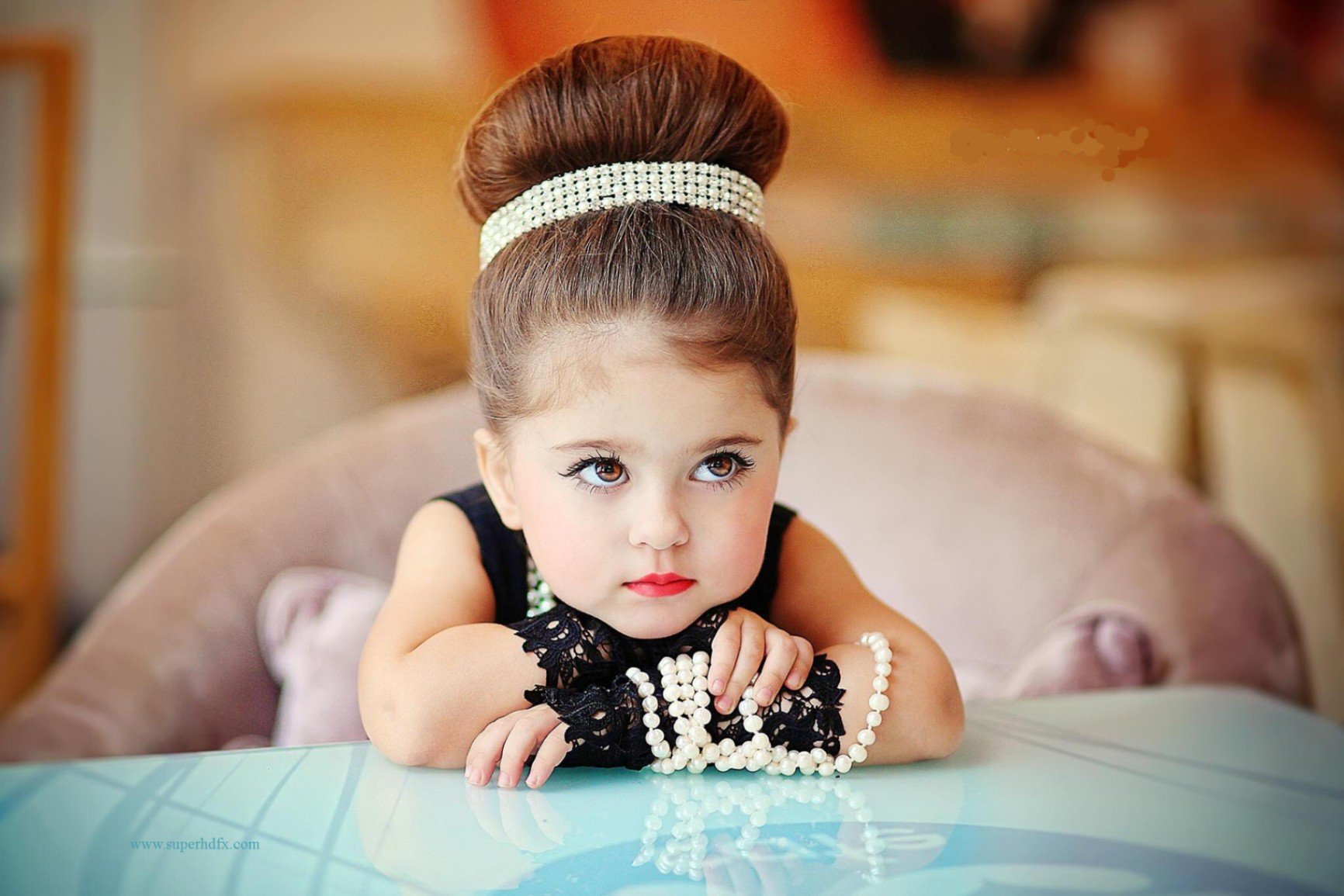 The name translates to "God is my oath," and is assumed to have originated in the Middle Ages.
Evie
Evie is the Latin form of Eve, which is from the Hebrew Havvya meaning "life" or "breathe."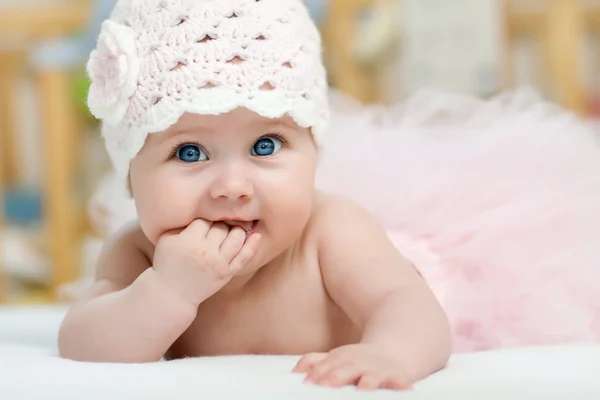 It is also the name of the first woman in the Bible.
Riley
Riley is a very cute name that is gaining popularity in recent years, among both boys and girls.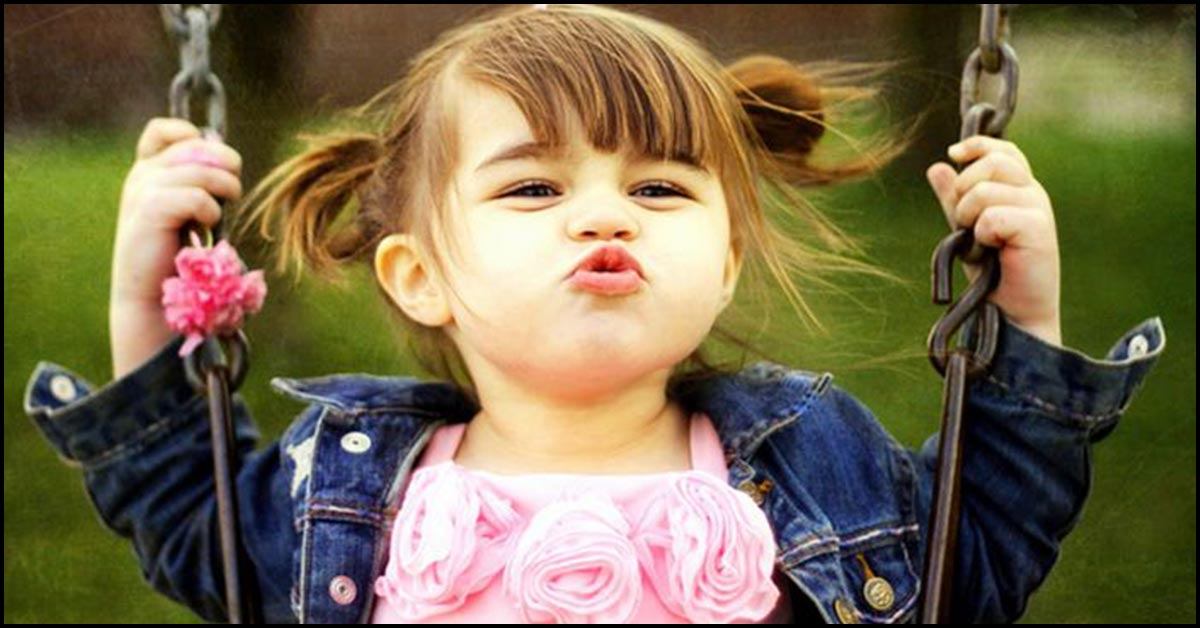 Having Irish and Gaelic origin, Riley actually means courageous and valiant.
Evelyn
As a feminine given name, Evelyn means "wished-for child."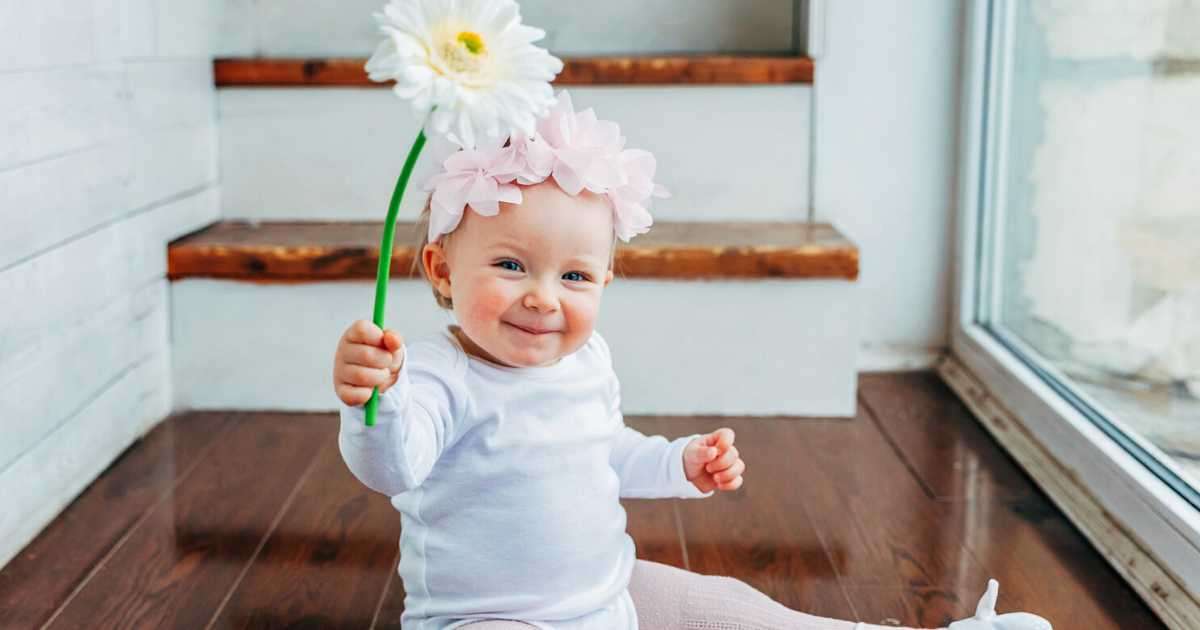 It comes from Aveline, a Norman diminutive of the French name Ava.
Scarlett
Scarlett is a name derived from the English word "scarlet," which directly refers to a color.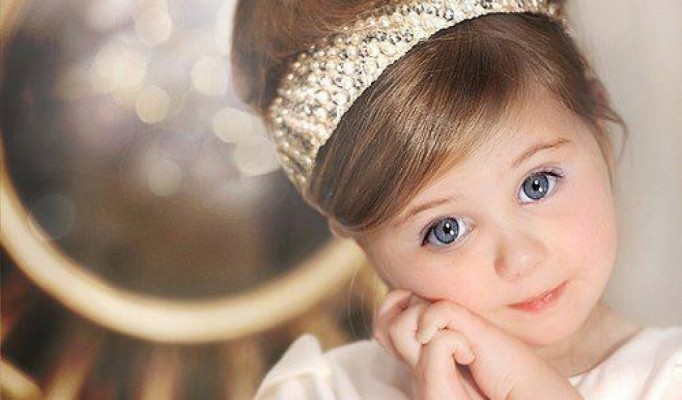 Originally, Scarlett was used as an English surname, which was given to the people who sold the cloth of scarlet.
Grace
The name Grace, which is of Latin origin, has been a popular name for a long time.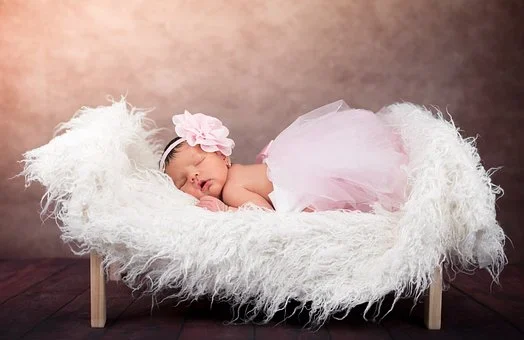 In Latin, the word Grace is used to refer to the phrase "God's Grace." Also, it is tied to beauty, charm, goodness, joy, and generosity.
Harper
With its traditional roots as a surname, the British name Harper has more recently been used as a first name.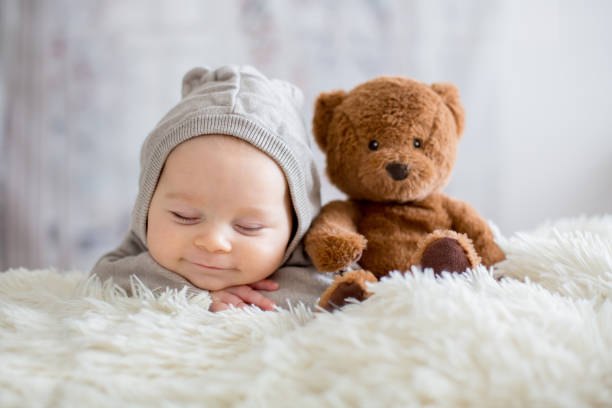 "Harper" comes from the word "harp," referring to the musical stringed instrument.
Maisie
Maisie is a sweet name that has Scottish roots and means "pearl" or "bitter".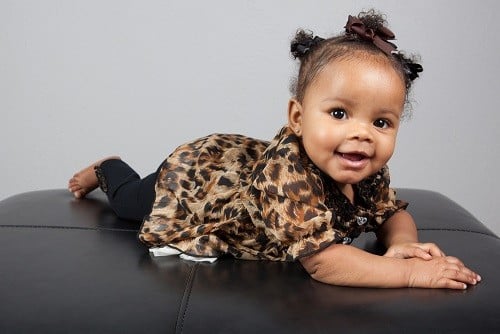 The name has been mostly used as a shorter version of Margaret or Mary, but also perfectly stands well on its own.
Charlotte
The name Charlotte is of French origin meaning "free man" or "petite," and is the feminine form of Charles.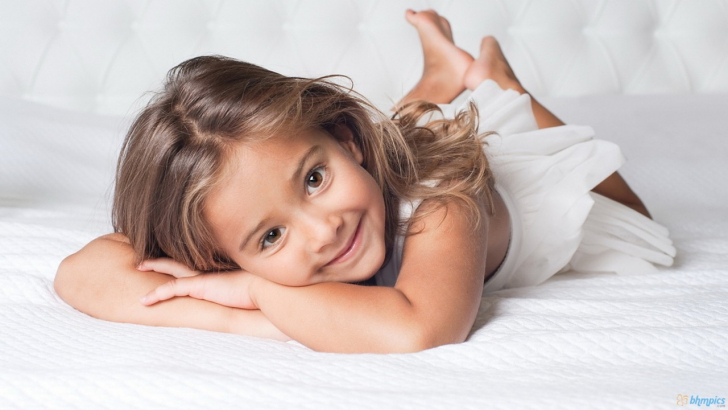 Charlotte has been used by many members of the British royal family, including the Duke and Duchess of Cambridge, who chose it for their daughter.
Sophia
Meaning wisdom in Greek, St. Sophia was the name of a mother of three daughters in an early Christian tale adopted from the ancient Greeks.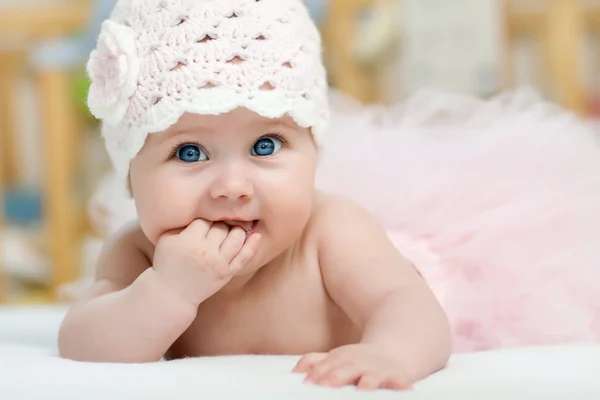 An even more popular option is Sofie—a diminutive form that is fast rising in the popularity charts.
Ada
A once-popular name for royalty, this vintage baby name has seen a lot of activity in recent years.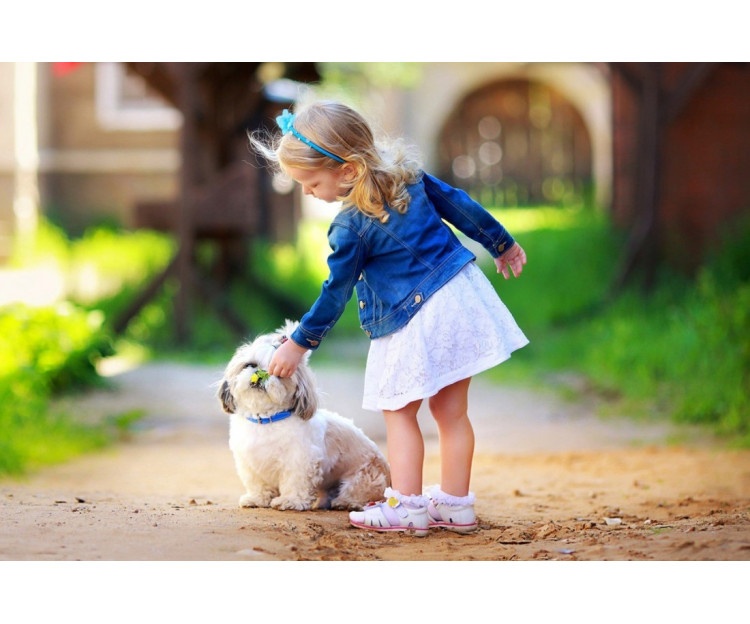 It means noble or nobility. The name can also be traced to Hebrew origin meaning "adornment."
Aurora
The elegant Aurora, like the Disney princess of the same name, would surely make any young girl feel like a princess.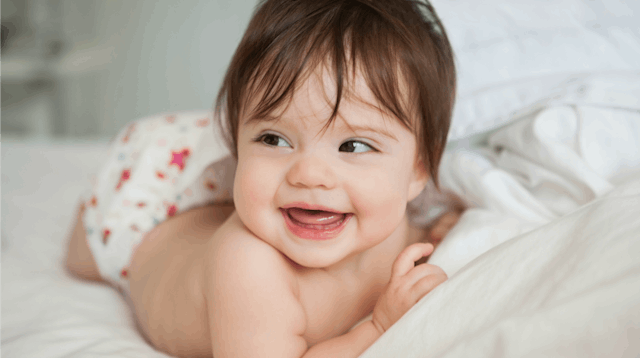 Coming from a Latin origin, this mystical and romantic name means "dawn" or "sunrise."
Layla
A version of Leila, Layla is an ancient Arabic name that has many meanings.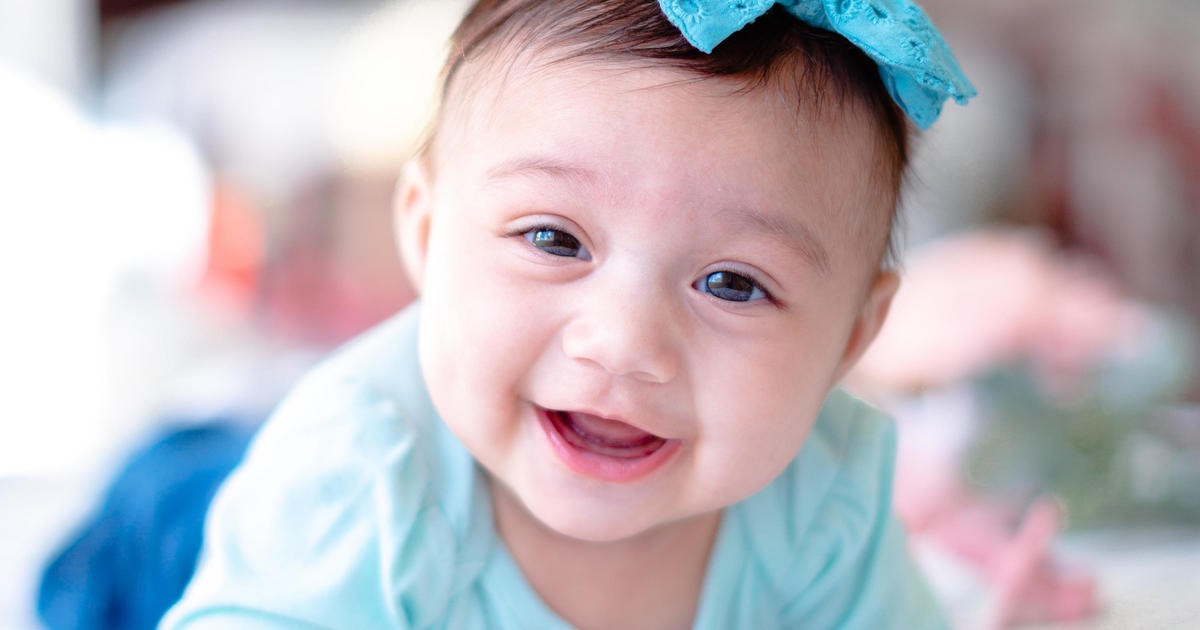 The most common meaning for the name is "night" or "dark," in both Arabic and Hebrew origins.
Chloe
The name Chloe dates back to second century Greece, making it one of the oldest names that are used even today.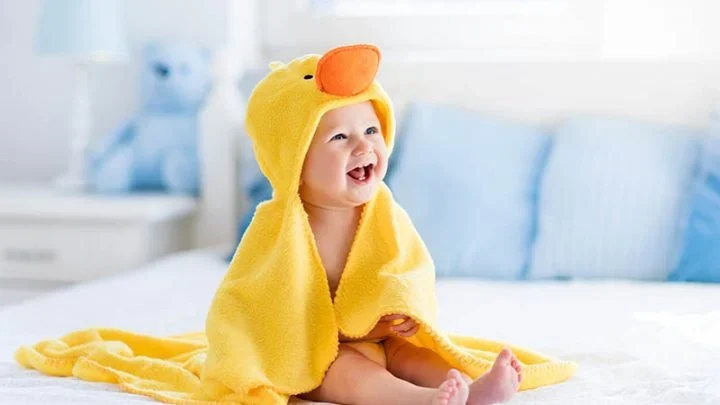 The feminine name means "blooming" or "fertility" in Greek.
Molly
Having Irish origin, Molly has been a popular name since the mid-90s.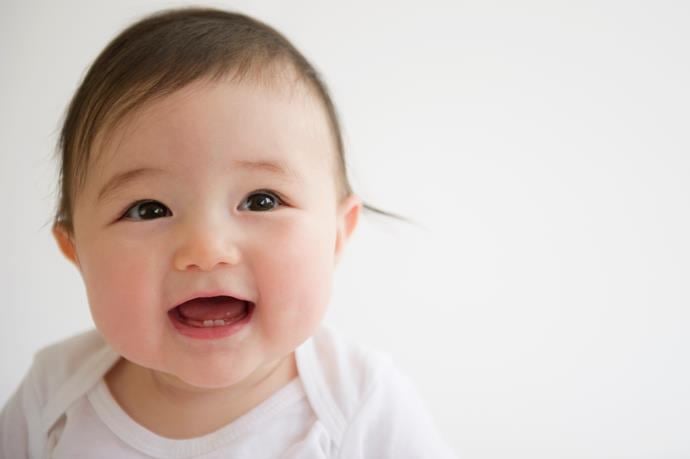 Previously used as a pet form of Mary, the meaning of Molly is "star of the sea."
Hannah
Hannah is a biblical name that appears in the Old Testament as the mother of Samuel.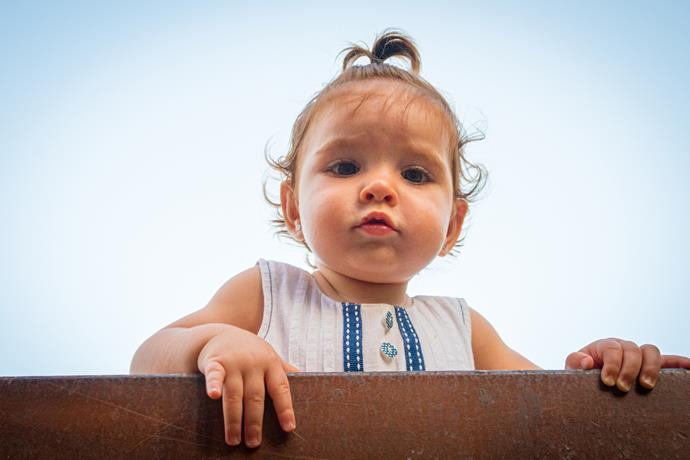 It also means "favor" or "grace" according to its Hebrew stem.
Emily
Emily means "rival" in Latin or "persuasive" in its Greek origin.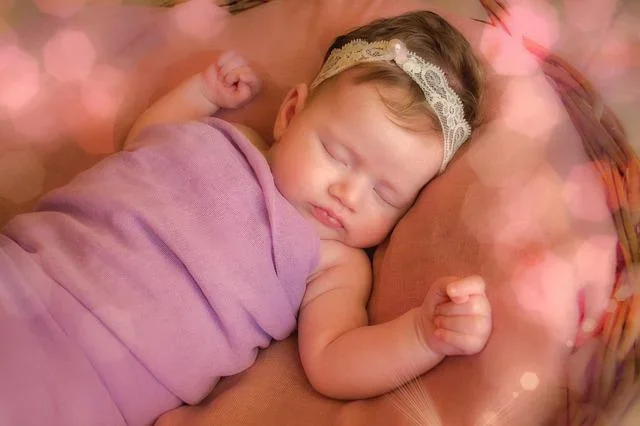 Traditionally used as a feminine name, it also has masculine versions like Emil or Emilio.
Amber
Amber is a sweet and floral name with Arabic and Celtic roots.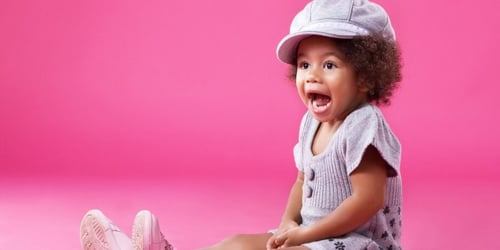 Amber means both "fierce," as in full of energy, and refers to a jewel of a reed orange color.
Margot
Remember Margot Robbie? This baby name is resurging in popularity due to the actor.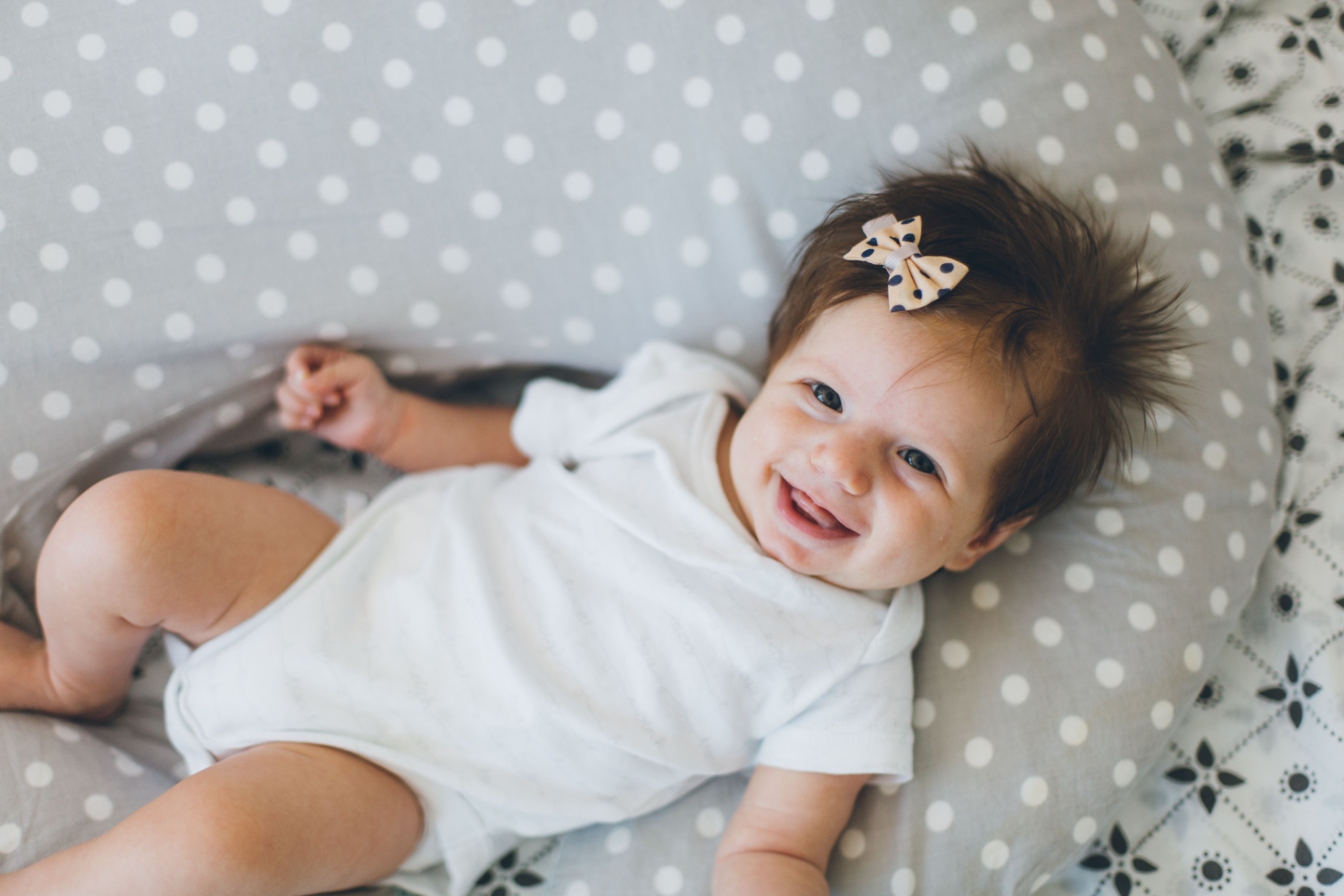 A French derivative of Margaret, Margot is tied to the Greek word 'margarites,' meaning pearl.
Jasmine
Originating from Persia, the flowery name Jasmine means "gift from God."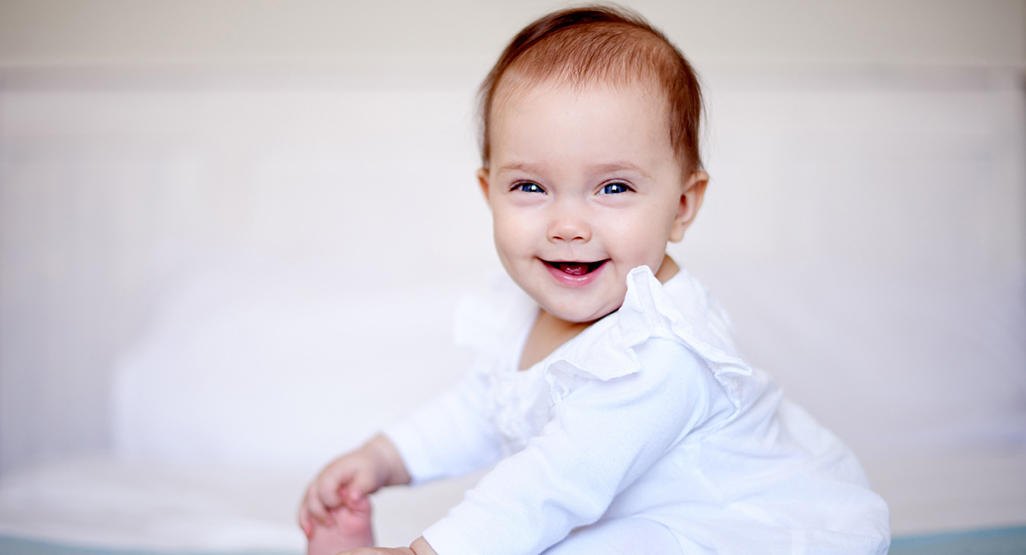 It was in the early '90s that movies featuring Princess Jasmine, like Disney's Aladdin, brought the name into the spotlight.
Abigail
Abigail, a charming name of Hebrew origin, means "cause of joy" or "father's joy."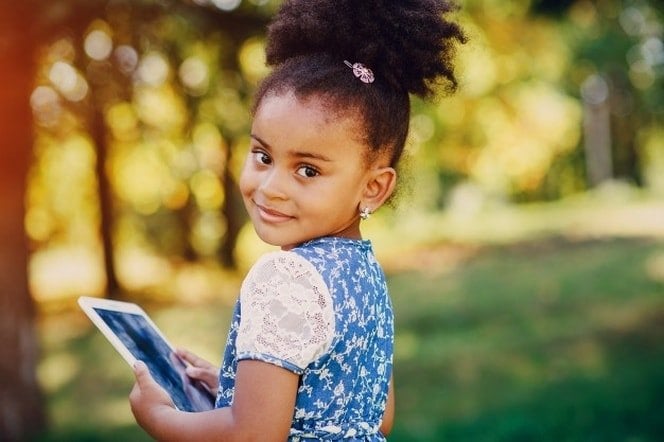 In the Bible, Abigail is described as a beautiful and intelligent woman.
Sara
The name Sara is primarily of Hebrew origin, meaning Princess.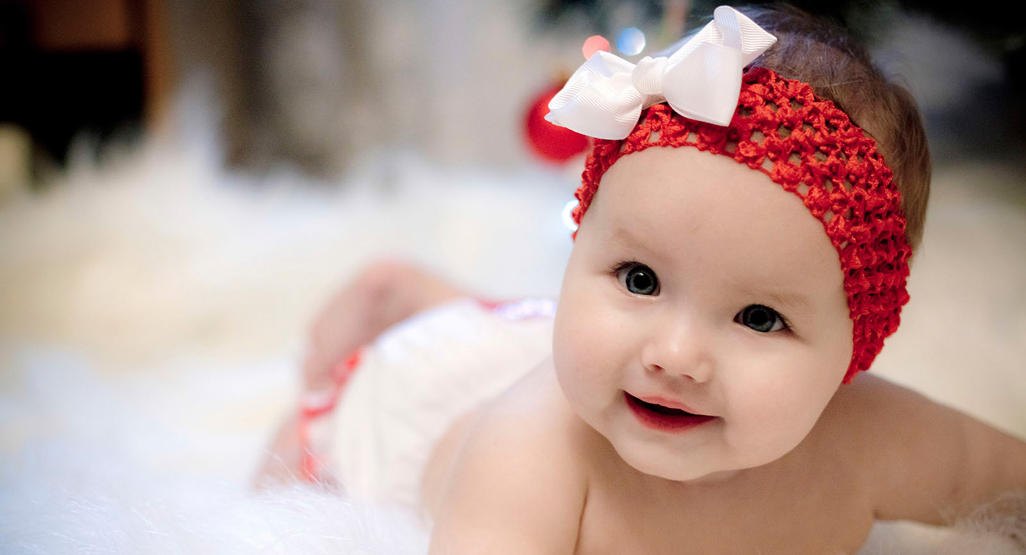 A classic feminine name, it also has Arabic roots meaning "joy" or "delight."
Summer
The name Summer is related to the word for the warmest season of the year, a time for carefree and fun activities.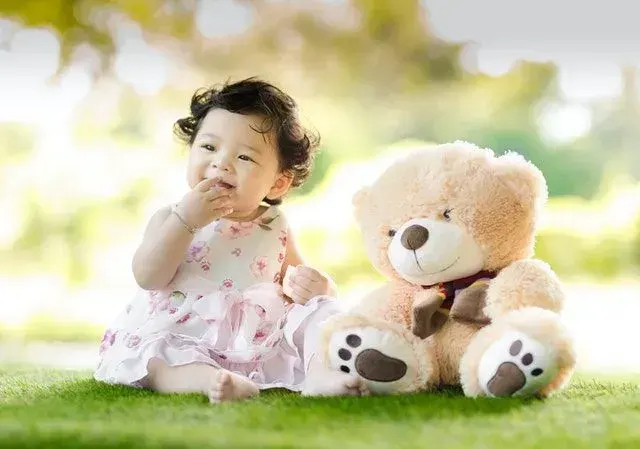 It can be a nice choice for a summer-born princess.
Anna
The name Anna comes from a Hebrew word meaning "grace" or "favor."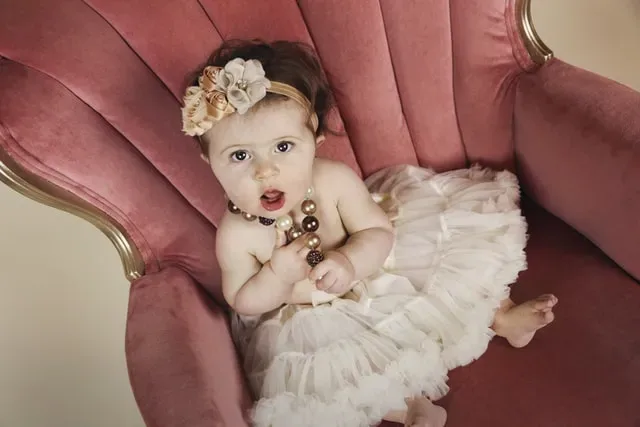 It can also mean "the year's cycle," based on its ancient Roman roots.
Georgia
Georgia is a feminine name derived from George, which comes from the Greek name Georgios.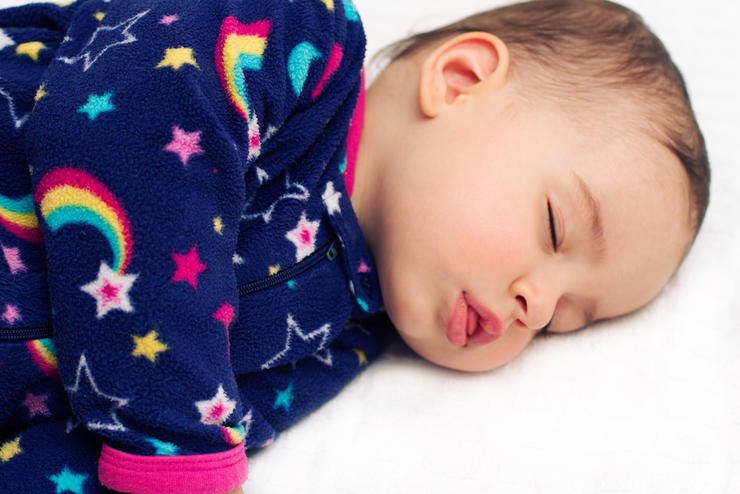 The meaning of Georgios is "farmer" or "earth-worker."
Maria
A good classic girl's name of Latin origin, Maria actually means "of the sea," "bitter," or "beloved."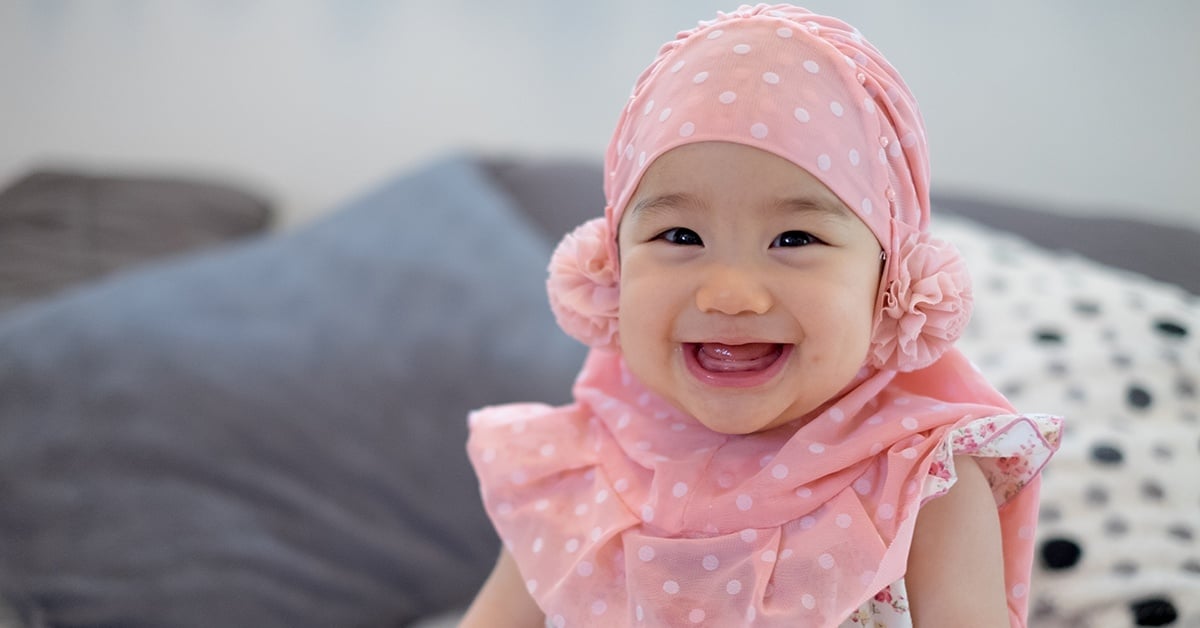 Mariah and Marree are some of their other variants.
Ellie
Save the name to the list, Ellie has been rising in popularity—thanks to the English singer-songwriter Ellie Goulding.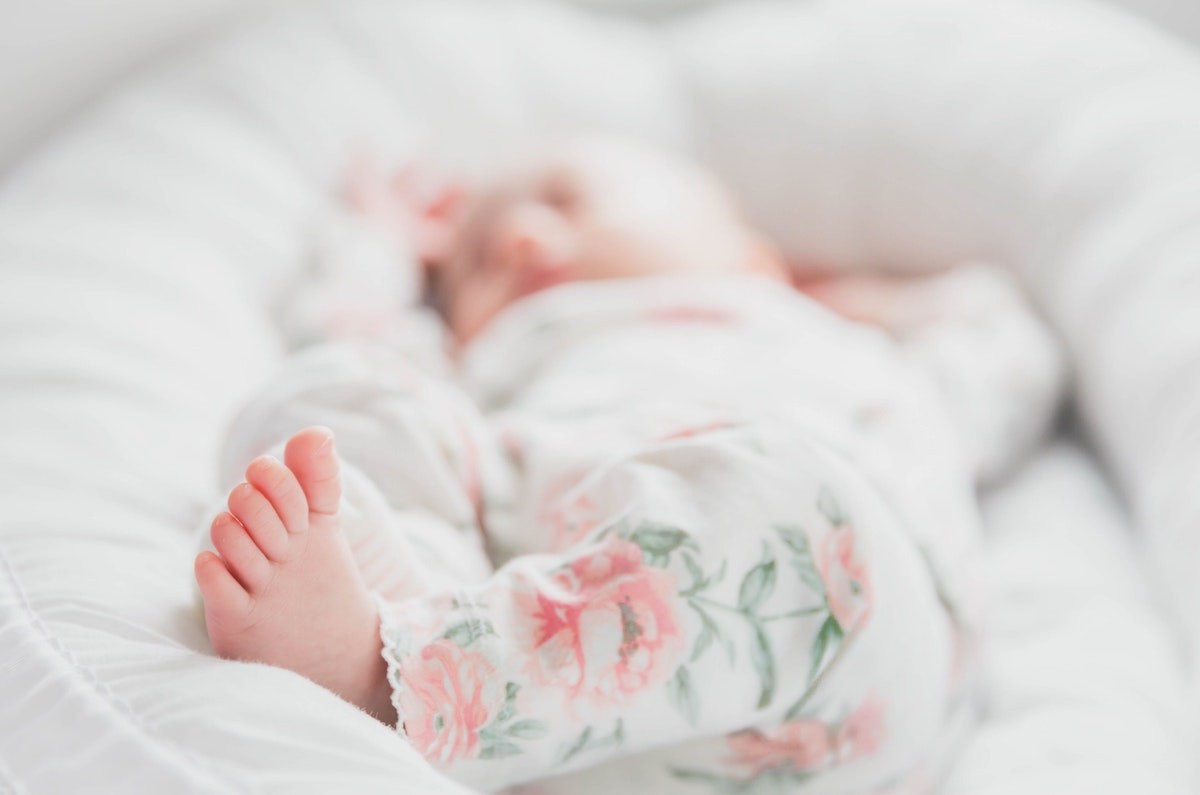 Previously used as a nickname for Ellen or Eleanor, this name actually means "bright" or "shining light."
Delilah
Delilah is a name with ancient Hebrew and Arabic roots meaning "delicate."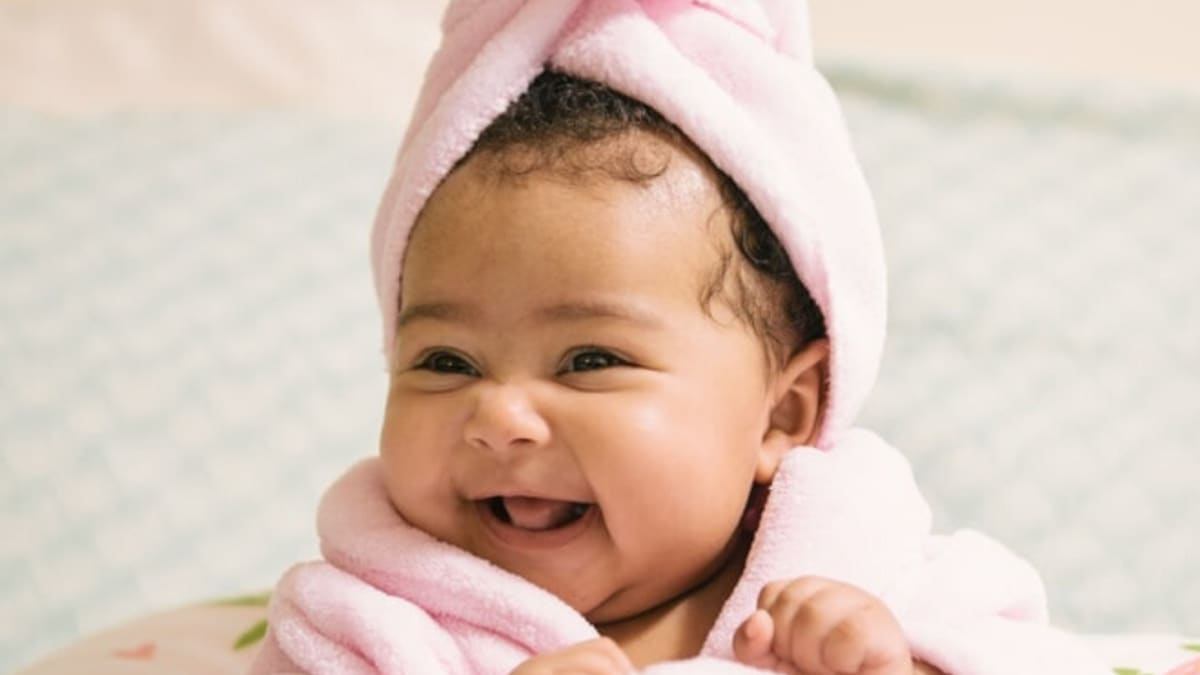 In the Bible, Delilah was the lover of Samuel, who was known for his great strength.
Thea
A feminine variant of Dorothea, Thea means "goddess" or "godlike."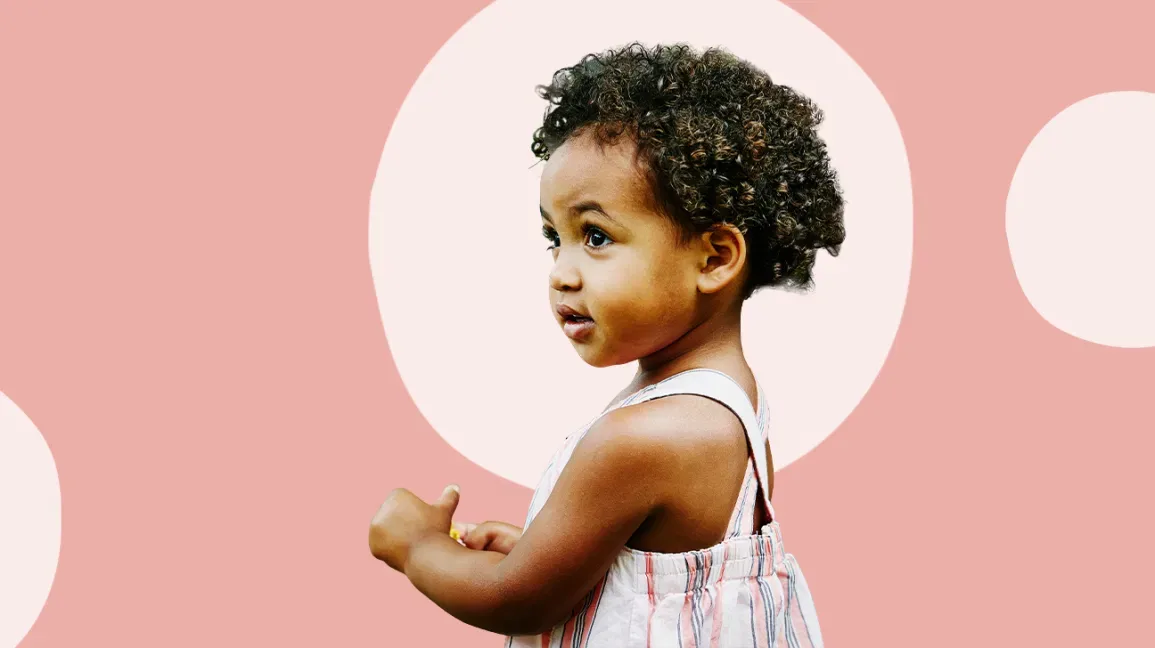 It comes from the Greek mythological character Thea, meaning "the goddess of light, the mother of sun, moon, and dawn."
Imogen
Imogen is a female name of Irish and Gaelic origin.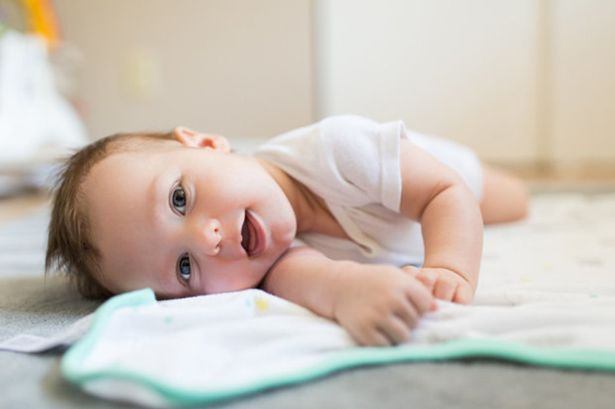 It comes from the Celtic name Innogen, which stems from "inghean".
Penelope
Penelope is a beautiful Greek name that literally means "weaver."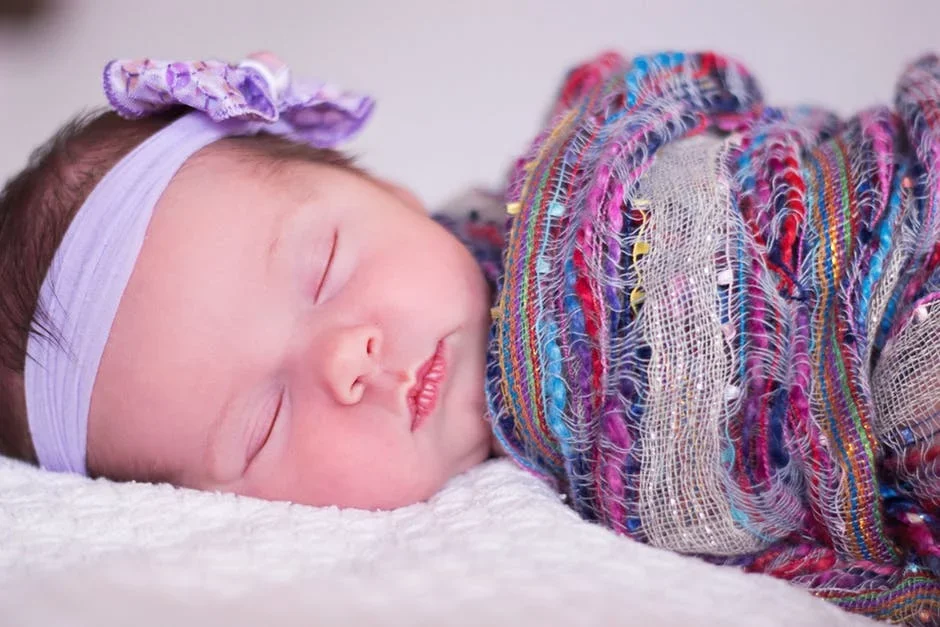 It's inspired by The Odyssey, an epic poem from ancient Greece.
Esme
Having French and Spanish origin, Esme is a very popular name in classic literature, with lots of variations.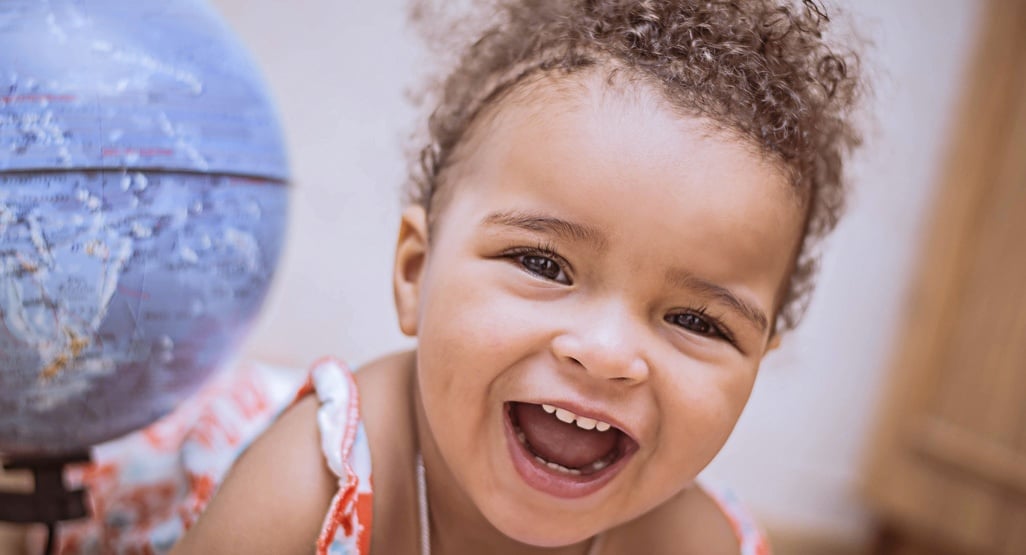 In French, Esme means "beloved" while the name is derived from the Spanish word Esmeralda, meaning "emerald."
Aria
The name Aria has multiple roots, including Greek, Persian, and Italian.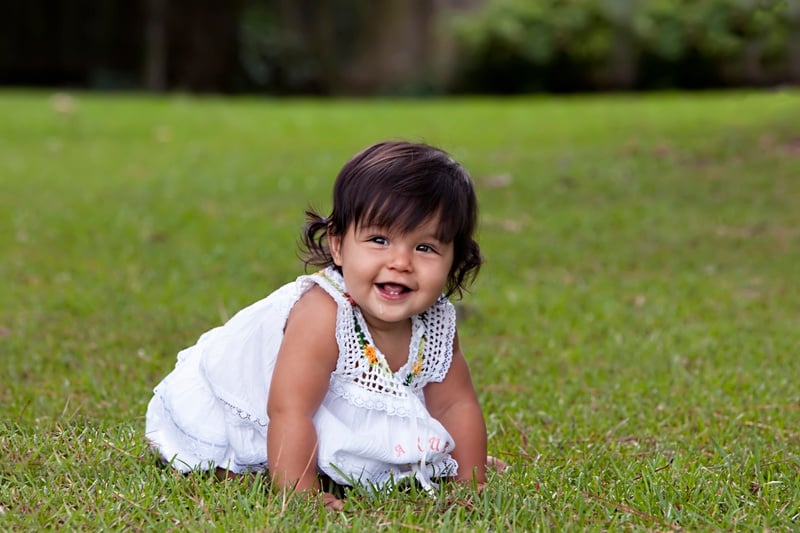 Meaning "lioness" in Greek, and "noble" in Persian, the name Aria translates to "air" or "tune," in its Italian roots.
Jessica
In The Merchant of Venice, Shakespeare introduced the name Jessica, which can be charming to use for your children.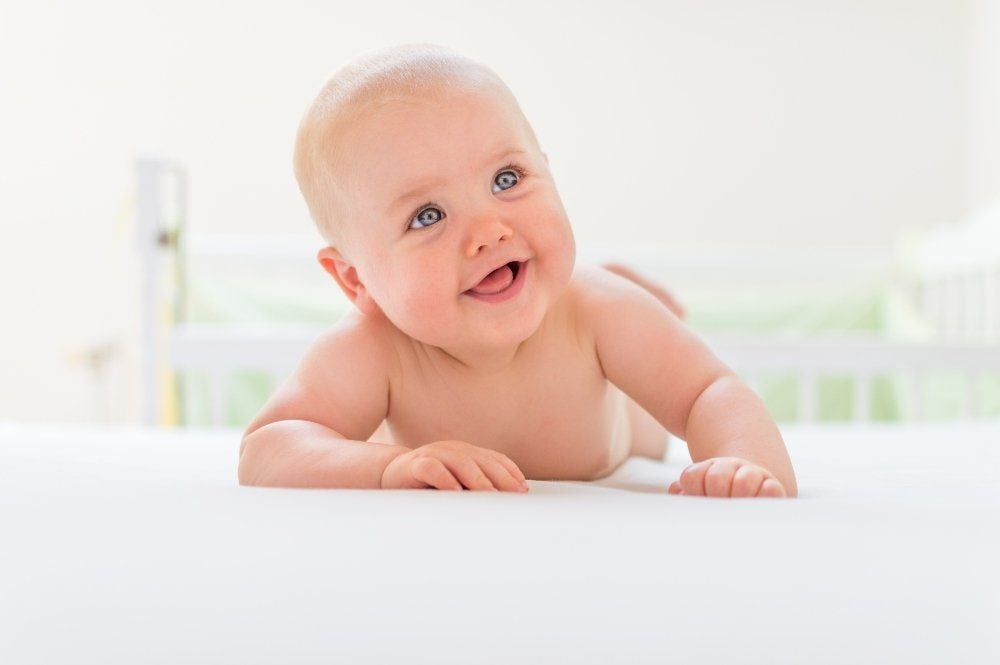 It is derived from the Hebrew word Yiskah, which means "God beholds."
Lucy
Lucy is a feminine form of Lucius, borrowed from the Latin word lux, meaning "light."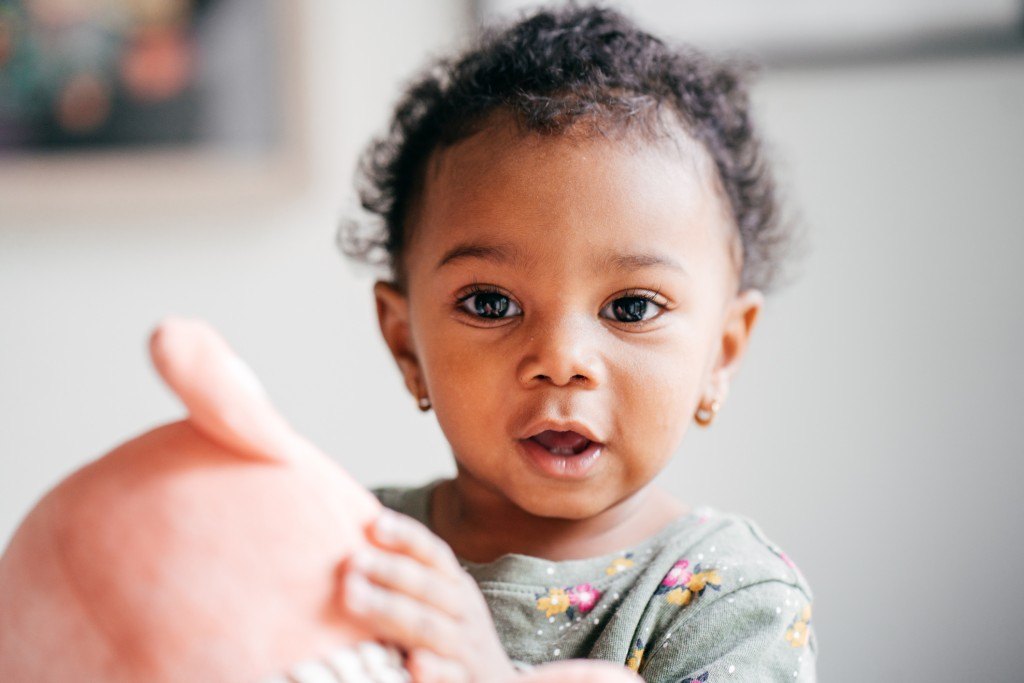 The name is also spelled as Lucie, Lucia, or even Luce.
Ava
The name Ava is a modern variation of Eve or Eva, and comes from the Latin word Avis, which translates to "bird" or "birdlike."
It was made popular by Hollywood's leading actress Ava Gardner, known for her performance in The Killers (1946).
Lily
Lily is an English name popularly used to describe the white, fragrant flower of the same name.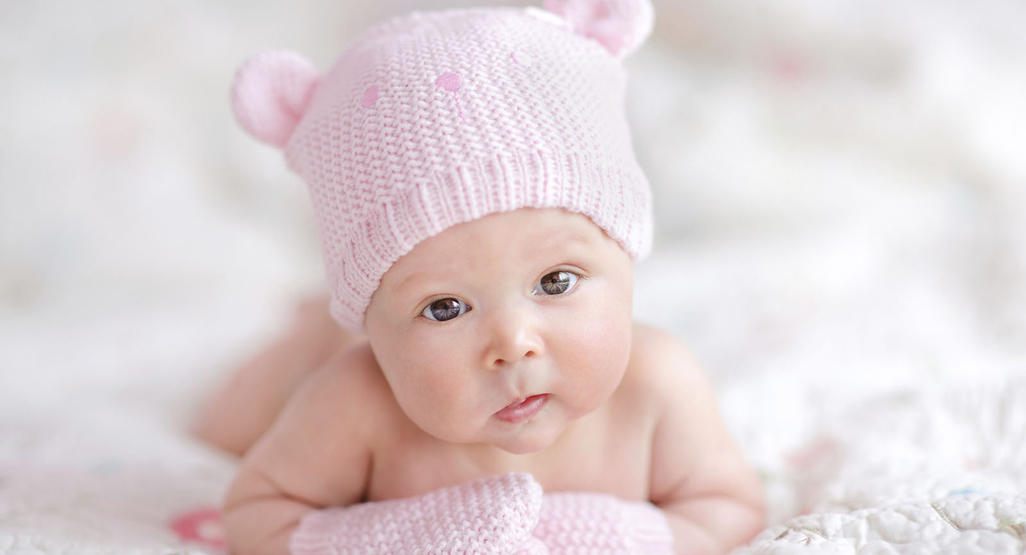 It represents purity and innocence. Biblically, the name is used to represent the Virgin Mary's purity.
Freya
Freya is a Scandinavian name that means "noble lady."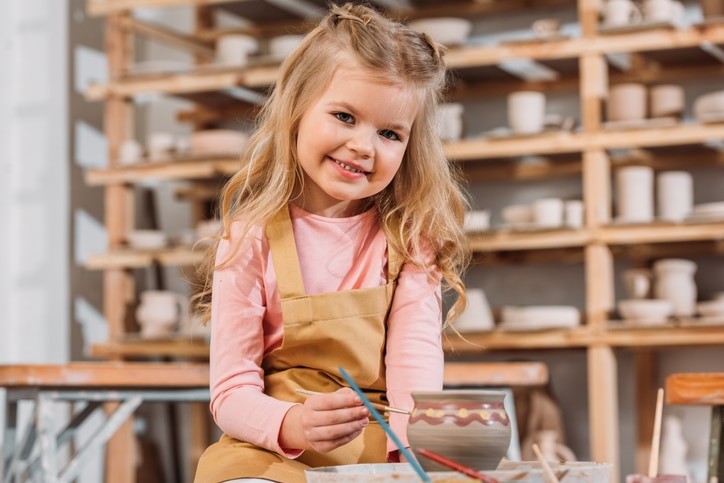 It's also the name of a Norse goddess associated with love, beauty, and fertility.
Sienna
Sienna is a girl's name of Latin origin, meaning "from Siena."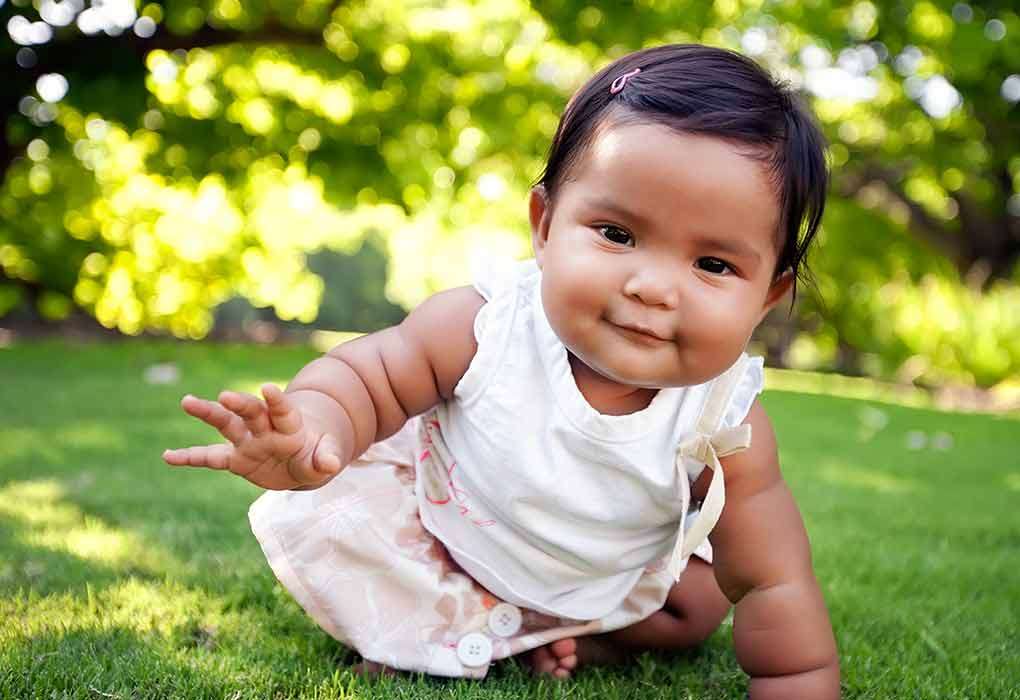 The city of Siena, Italy, is known for its art treasures, and the reddish-brown clay that originates there.
Alice
Alice is a feminine name of German origin, meaning "noble" and "exalted."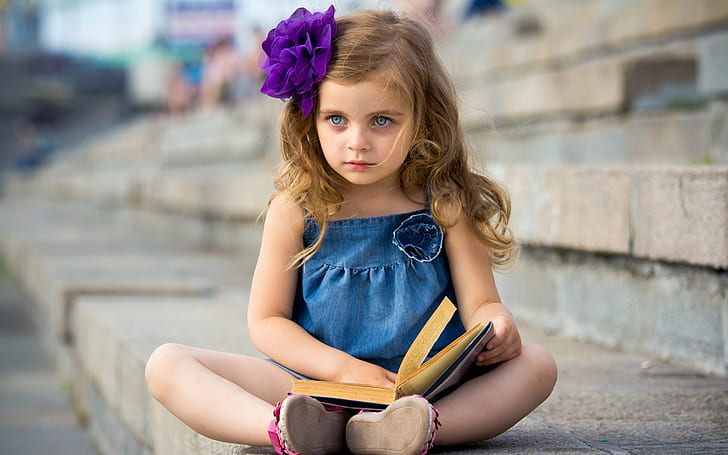 Popularised in Lewis Carroll's Alice in Wonderland, the name is still frequently used.
Matilda
A moderately high favorite, the name Matilda comes from the Germanic Mahthilt, meaning "might," "strength," and "battle."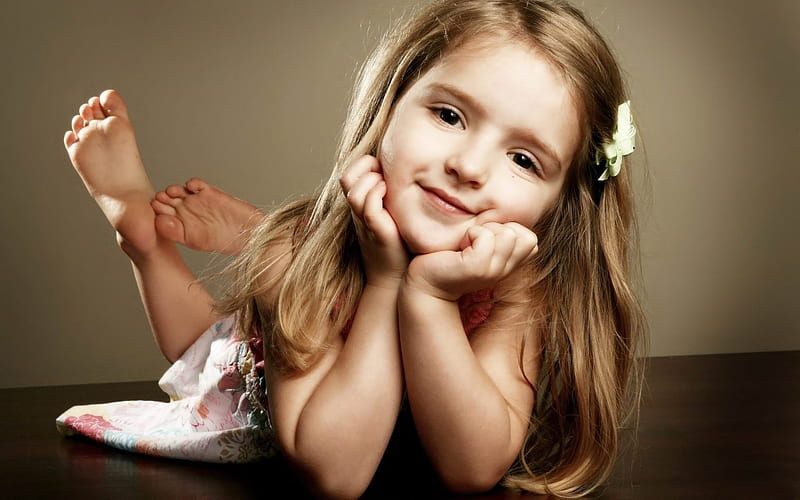 The name also has shorter versions, which include Tilly or Tilda.
Millie
Meaning "gentle strength," the name Millie has been popular in the UK since 1996.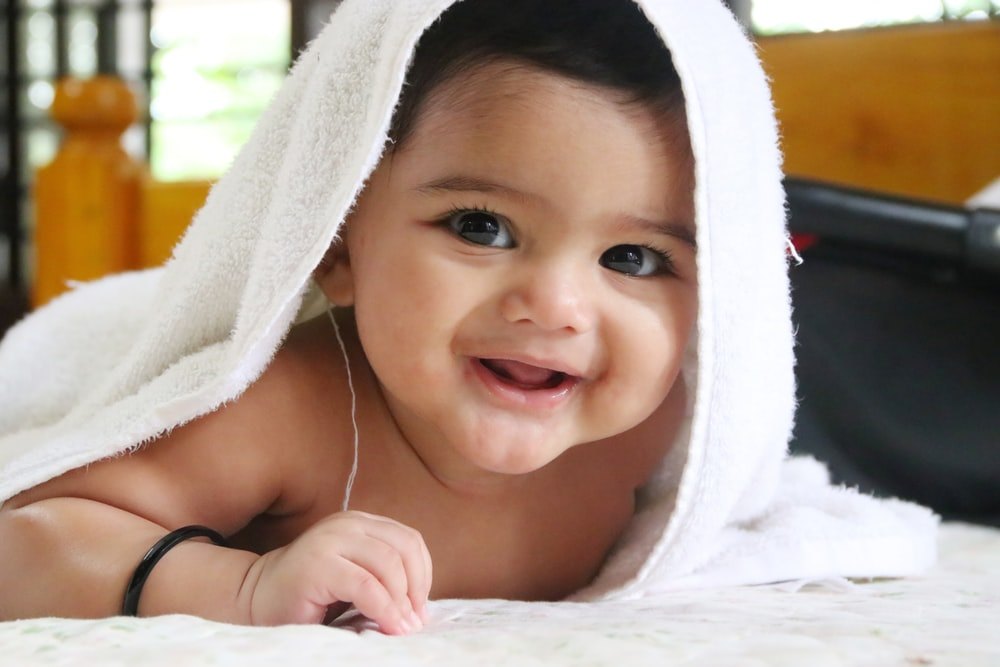 The name resurged its popularity in the mid-2010s—thanks to Millie Bobby Brown and her role as Eleven in Netflix's science-fiction horror series titled Stranger Things.
Hallie
Easily recognized by its unique spelling, Hallie is an English name meaning "dweller at the hall meadow".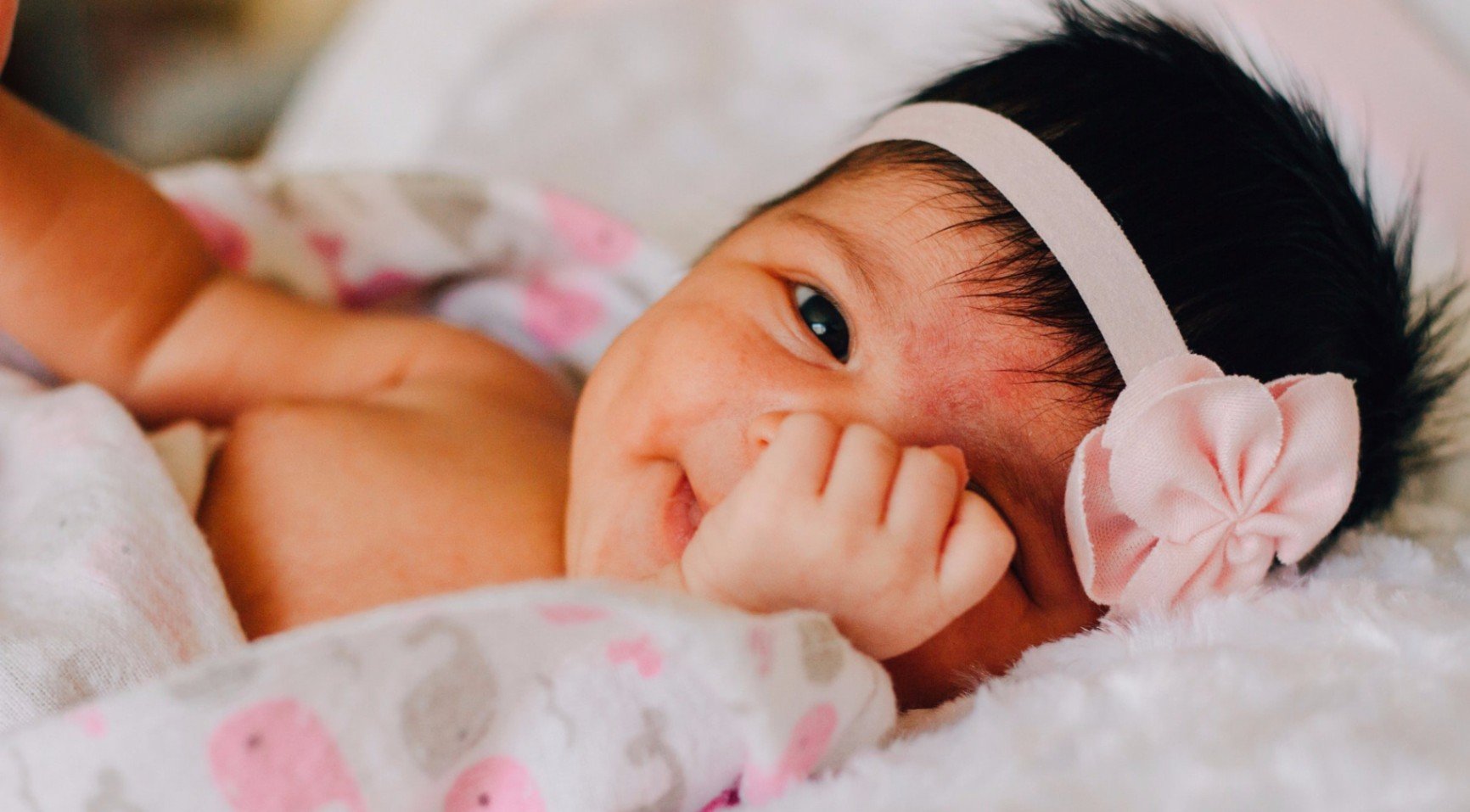 In the late 1800s, Hallie was hugely popular, and also used as a female version for Henry or Harriet.
Nancy
Nancy is a sweet, charming name whose origin can be traced to Hebrew and French words, meaning "grace."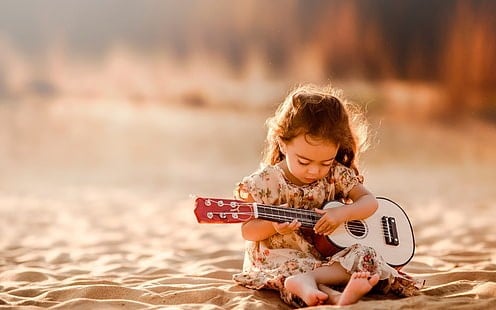 It was introduced in the 1200s as a nickname for Anne.
Darcie
Darcie is a girl's name with an Irish and Gaelic background.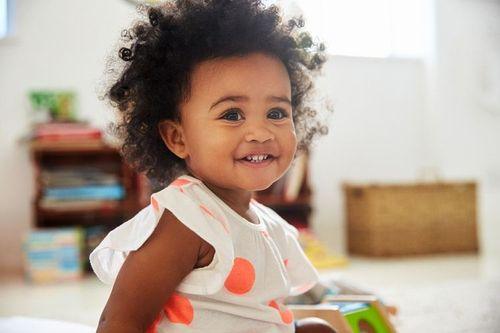 It means "dark one," which may come as a surprise to parents who choose the name for its stylish sound.
Heidi
The name Heidi is derived from the Germanic word adel meaning "noble" and heid, which means  "kind" or "type".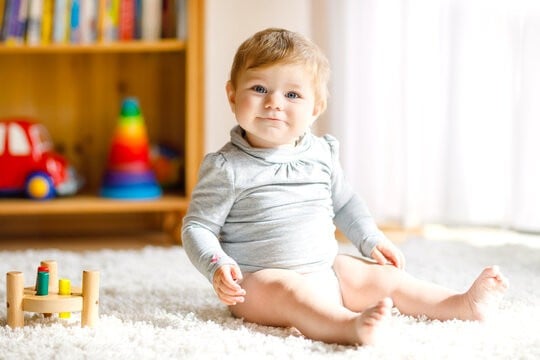 It also belongs to the title character in Johanna Spyri's 1880 children's story Heidi.
Aisha
The name Aisha is derived from the Arabic word aa'ishah, meaning "she who lives."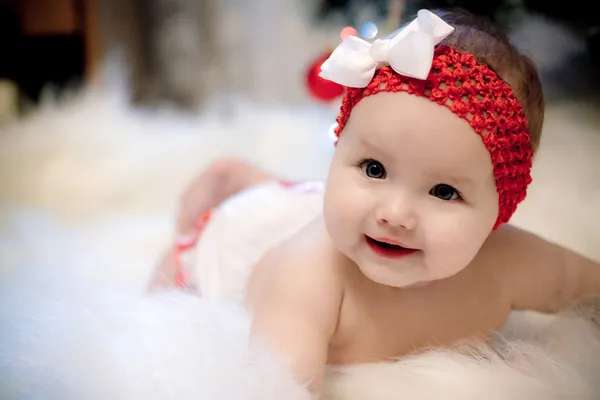 The name was extremely popular among Muslims and African-Americans in the 20th century. Television personality Aisha Tyler has also given it a boost.
Robyn
A unisex name, Robyn as a girl's name is of Old English and Germanic origin, meaning "bright" or "fame."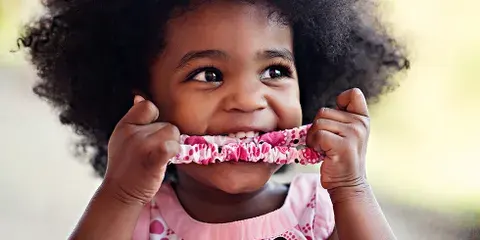 Robyn Rihanna Fenty, popularly known as Rihanna—the singer, actress, and businesswoman, is a very known example of the name.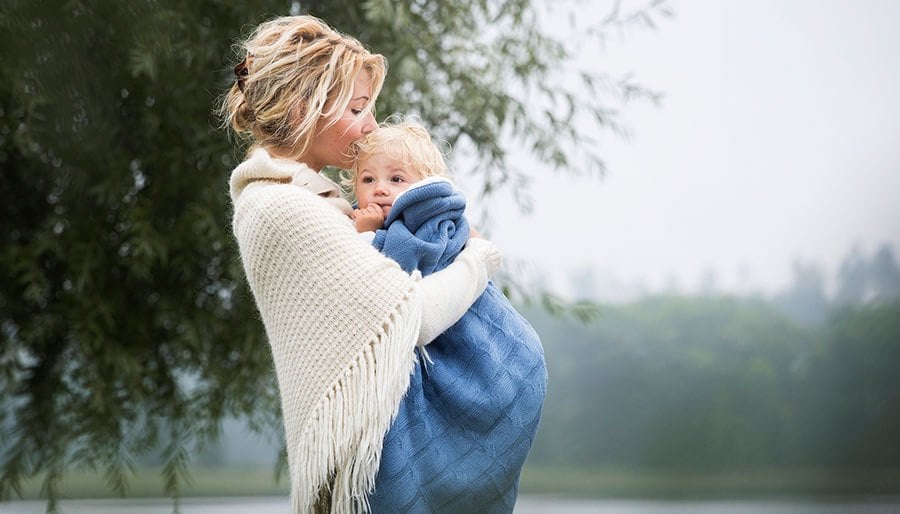 Conclusion
You now have a list of trending names for your little bundle of joy. After all, your sweet baby girl deserves a lovely name. With one of these names, you can welcome your newborn baby into the world.