Is your child ready for potty training? Be prepared, it is not always an easy transition for your child. Fortunately, there are two things available to make it easier for you – the child's small potty training toilet and diapers specially designed for potty training.
When your child starts with potty training many "accidents" will happen if the normal baby diapers are still being used. It takes time to take of the baby diaper and frequently it is too late when you get it off.
There are different types of potty training diapers and pants on the market to choose from. We've had a look online at what is available and what are the pros and cons of some types and brands, summarized it, and gladly share it with you.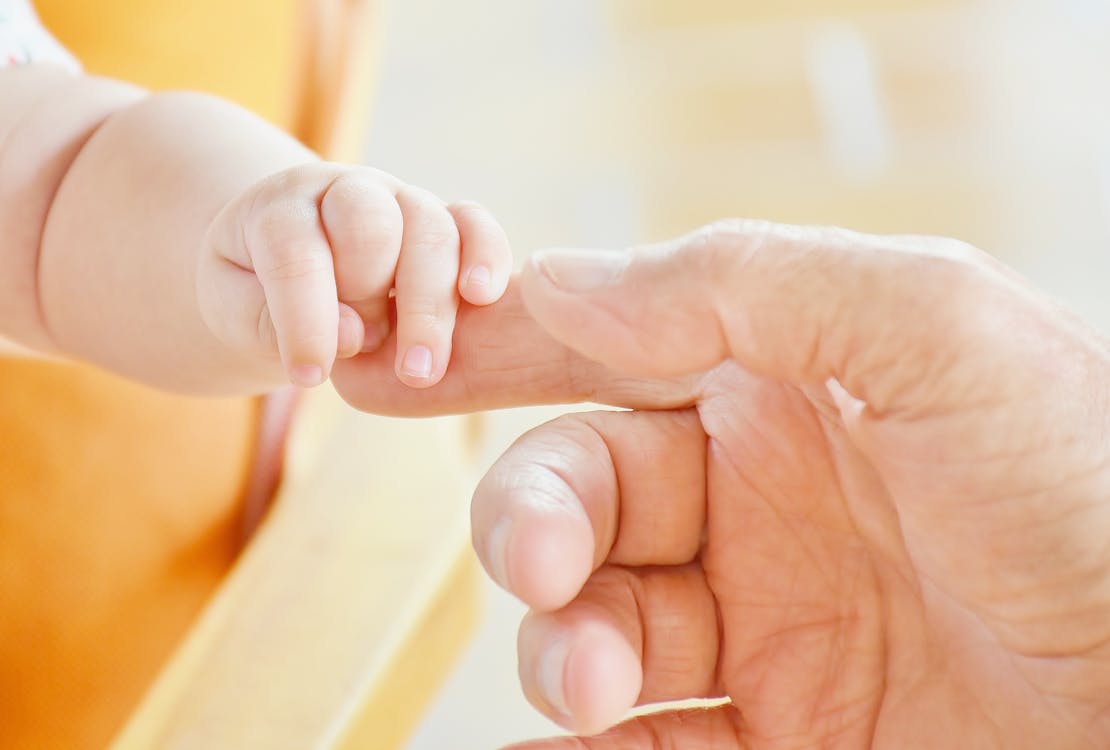 Types of Potty Training Diapers and Pants
There are two basic types available. One of the types is the training pants. They are like underwear. Generally, they are worn under normal pants or clothing and thus are more often used by older children who are near the end of their potty training period.
The other type is the pull-up diapers. As they are more commonly used than the training pants we've research their benefits and availability and that information is up next.
Pull Up Diapers' Benefits
Easy Transition from Baby Diapers
They are more like baby diapers than training pants are. According to online comments from parents and caretakers, the transition from a baby diaper to a pull-up diaper is generally not traumatic because of its familiar feel for the child.
Convenient and Easy to Use
For potty training, it is essential that the diaper can be removed easily when nature is calling. As a pull-up slips up and down the child's bum like underwear, it is easy to remove when needed.
When the child has become comfortable and familiar with the new way of removing the diaper he or she will start removing the diaper without help.
Can Be Used During Day and Night
Although the pull-up diaper does not have the thick layers of absorbent material as the normal baby diaper, it is still made from material able to keep your child dry during the night.
What to Consider When Shopping for Pull Up Diapers
Look for pull-ups that also have tear-away sides which will enable you to remove it very fast if needed. Make sure that the waistband is designed in such a way that your child's small fingers can grip it to pull the diaper up or down.
As the indication of the size of the diaper differs from brand to brand it is advised that you first try smaller packs until you've discovered the right size before buying in bulk.
And remember your child is getting taller and you'll perhaps have to adjust the size at a stage.
Different Brands
For your convenience, we've looked at some of the popular brands and give you a short description of each. For full details click on the brand's name.
Dappi Waterproof is the most affordable pull-ups we could find. With its comfortable lining, it's reusable. Pampers Easy Ups' diapers are selling in bulk to save you time and money.
The odor absorbing GoodNites Bedtime diaper is designed for day and overnight use. It comes with male and female designs. Seventh Generation pull-up diapers are the smallest size pull-ups available. They are made from natural materials and are super absorbent.
If you are looking for an environmentally friendly product, the eco-friendly Bambo Nature diaper could be your answer. It also uses special disposable tape. Huggies Little Movers' pull-ups feel like underwear, have a stretchy waistband and easily removable tabs.
Pull-Ups Boys Cool & Learn and Pull-Ups Girls Cool & Learn to provide gender orientated pull-up diapers. Both the diapers for boys and girls have cute designs. They are also extra-absorbent and have a stretchy fit.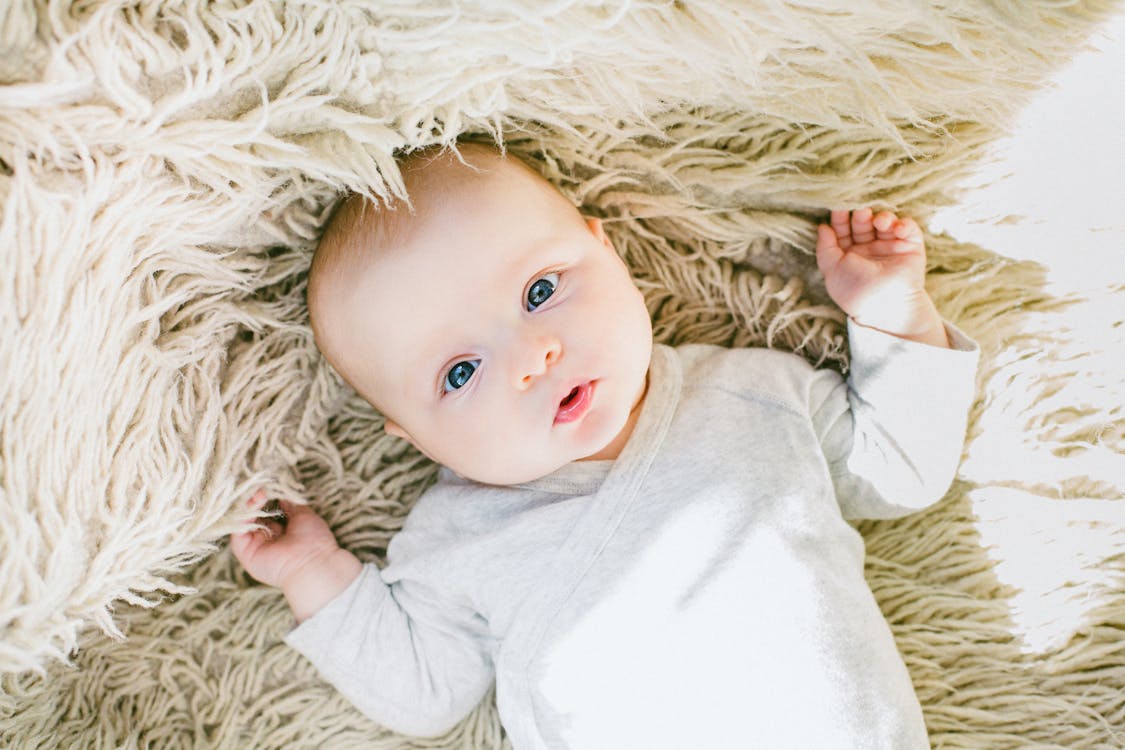 Conclusion
We hope our guidelines will help you choose the correct pull-up diaper for your baby. Happy toilet training days!