According to research, babies go through more than 2700 diapers in just the first year. (Yes. It's true) New parents know just how quickly diapers become the focal point in their home after the newborn arrives.
In fact, one of the most treasured gifts during a baby shower has become diapers. Which is why Honest Company designed the diaper cake. It is such a wonderful idea for any new mom to be, as it is sure to sort them out for a long time.
This is the perfect gift for a baby shower. It is not just a big box of diapers, but it is a cake made out of them. Although it may look expensive, it isn't, but rather a reasonable and reliable gift for your friend who is expecting a baby.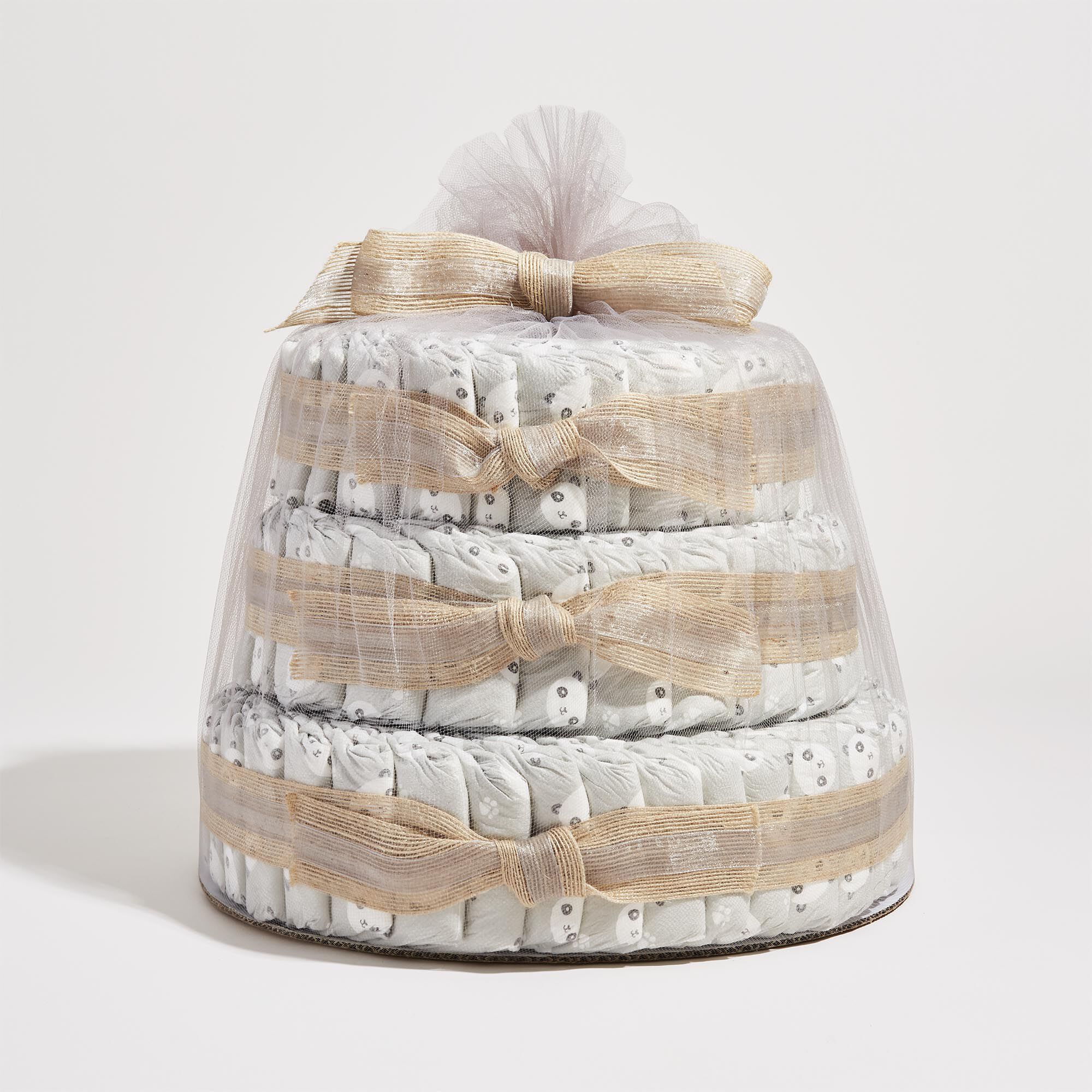 But What Exactly is a Diaper Cake?
This refers to a cake-shaped structure that has been made out of diapers and covered with lots of decorations such as stuffed animals and flowers.
Usually, it will have around 2 -3 tiers of rolled up diapers that have also been wrapped in a ribbon that resembles icing on a cake.
The company allows you to customize the design you want of the diaper cake, and align it to the theme of the baby shower.
But in most cases, a straightforward cake is what is used often. Most people also choose diaper cakes that look like motorcycles, cars, or animals, such as elephants and unicorns.
The Honest Diaper Cake
The diaper cakes from Honest are usually super cute and customers can make them into cakes, which makes the perfect baby shower gift and decoration piece. They are available in different sizes and most of them include around 70 diapers.
So, whether you are looking for unique diaper cakes for a girl or boy, they've got you covered with their many diaper cake designs. Inside the pack are layers and layers of diapers and other nursery and baby essentials.
Each diaper cake is custom-made as per the order, and the shipment is normally done within 3 days. The cakes contain plenty of other baby essentials and goodness.
This is What You Are Likely to Find in the Diaper Cake
Honest Diapers
These are usually, size 1 diapers included in the pack. They are hypoallergenic, super absorbent, and stylish. These are important qualities since the newborn is of course very fragile, so using something hypoallergenic is excellent.
Shampoo and Body Wash
These are from the most trusted and natural ingredients that will gently cleanse and nourish the baby from head to toe. Because your baby must be cleaned and moisturized, these products do come in handy.
All-purpose Organic Balm
0.75 oz. in size. This is an award-winning all-purpose ointment for rough, dry, and sensitive skin. It is ideal for a new baby that needs their skin taken care of. You shouldn't use harsh products on the new baby.
Honest Wipes
As a new mom, you are going to go through as many wipes as diapers. The honest wipes are extra thick and durable, and have been made using plant-based products and have over 99% water, to make them absorbent and easy to use.
Baby Laundry Detergent
For the constant, everyday cleaning of the baby's clothes. As much as they go through diapers, they do the same with clothes as well.
This is a powerful detergent made with plant-driven ingredients that are very gentle on the baby, but also tough on the stains. Visit the company website to have a look at what they have on offer.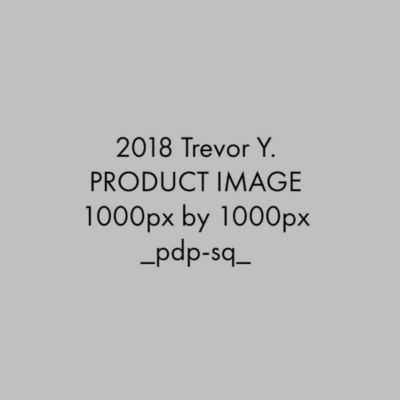 Conclusion
The truth is that a new mom can never have too many diapers. So, if you are attending a baby shower, or throwing one yourself, be sure to include an Honest diaper cake for the new mommy, and she will thank you forever.