It is not always easy to keep the children entertained if you don't have the money to pay for events. This may happen more often than you want to acknowledge to the kids.
That is when you need to find something to do to keep them occupied that will not cost any money at all. If you start looking around, you might find plenty of things for your kids to do in the neighborhood.
Keep on reading if you want to learn new ways to keep your child busy without spending a dime. Let's get started!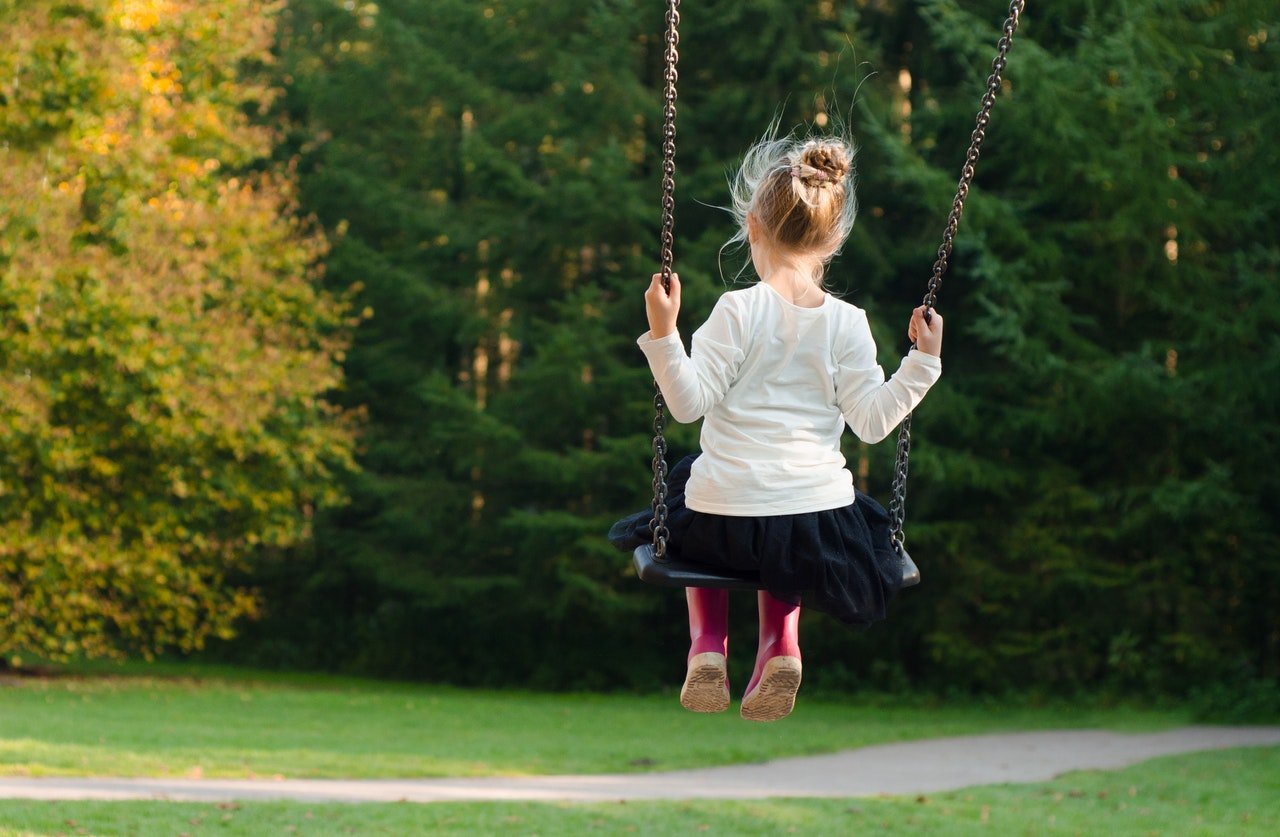 Go To a Park
This might sound like a boring suggestion, but keep reading to see how this will keep kids quite busy. Many state parks provide a nice walk in nature that will be free of charge for the whole family.
This might include a hiking trail for the whole family to keep everyone occupied, or it can be just for bigger children. It may also provide you with a cycling trail or bird watch, as well.
You could always endeavor to learn all the different kinds of trees in the park. See the following website on how to find a park near you and how to move around outside safely and easily.
Start a Rock Collection
Not every collection will cost you money or will bore the kids out of their minds. A rock collection might just be the thing to keep all the children occupied, and it might even turn into a family thing.
This type of hobby might help them in their school work, as well, because they will have to be able to identify certain types of rock. It will also be great to know where to find that special rock type and how to use minimal tools needed for this hobby.
There are a number of websites available where you can find everything you need to know about rock collecting.
Attend a Community Concert
This is a nice way to find something to do for the whole family, as well as for the older children to do by themselves. Many musicians today thank their parents for taking them to a local concert because that is where they fell in love with music.
This might also just whet their appetite to start learning to play a musical instrument themselves. It might just motivate the child to pick up that clarinet that has been collecting dust.
It is quite easy to find a local concert. You just need to Google free concerts and add your town or area.
Tour a Fire Station
This will get the children's interest piqued to help them get through a particularly boring day during the school holidays. Many fire stations would love to help out a family that is interested in a tour of the station.
This might include a demonstration on how to put out a fire or some safety instructions on crossing the street. This might be a good way to keep the whole family busy for a full day, and they might learn something, as well. You just need to contact your local fire station to see if they are interested.
Do Volunteer Work
A good way to teach your children very valuable lessons in life could be by taking them to a soup kitchen or an orphanage. This may just help them to appreciate what they have in life and even help make their mind up about a career.
Also, it is recommended to go to a retirement center and read to the elderly. They will appreciate it, and you might form new friendships.
The children might also enjoy stocking the shelves of a food pantry or cleaning the local park of junk that is lying around. To find some volunteer work, you can contact the local library or go to any church in your neighborhood, they might be able to help you out.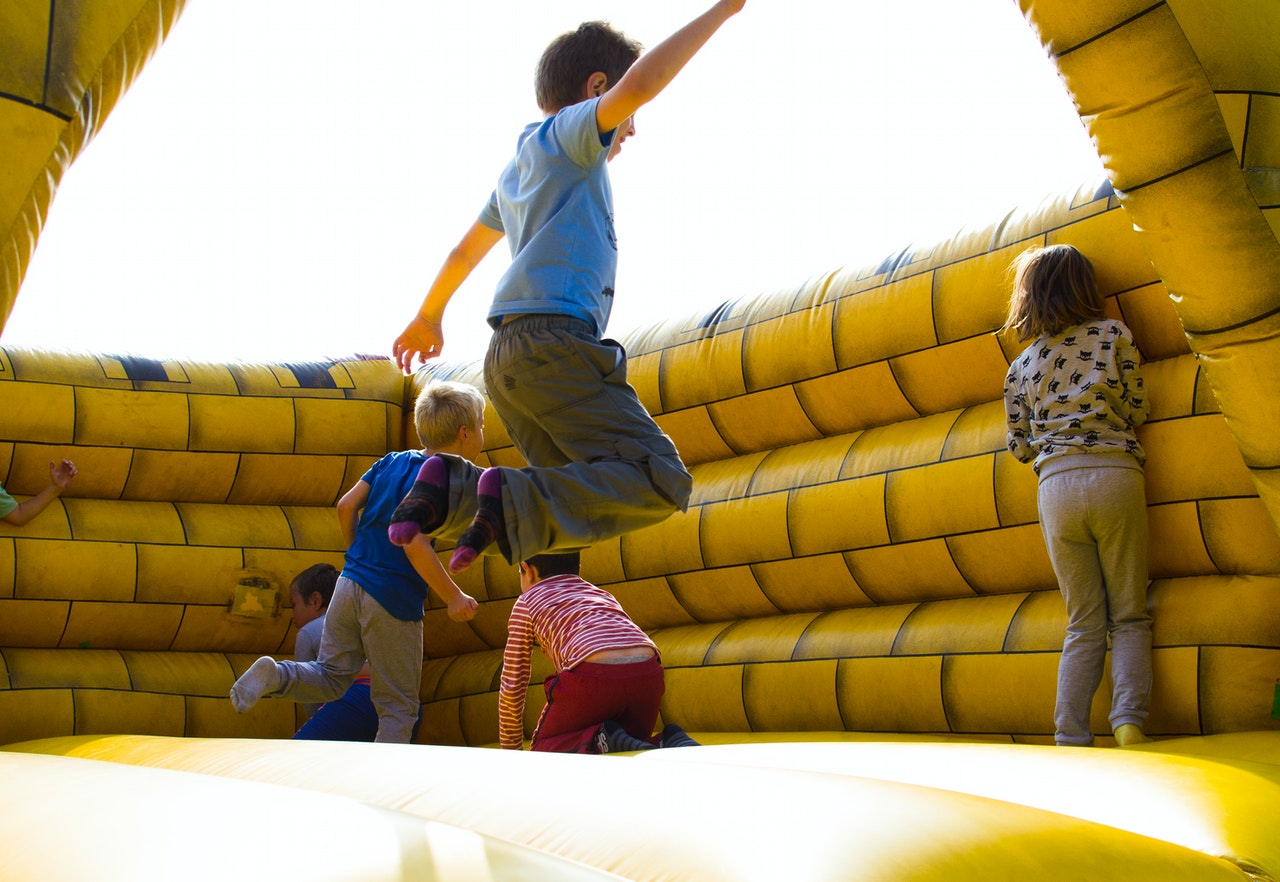 Conclusion
As you can see, there are a lot of things that you can do to help your children find their calling or just a new hobby.
Many of those organizations might also help your children with other things they might have trouble with. Not everyone is made for charity work, so definitely feel free to take advantage of some of the other free things to do.