Sometimes the diaper seems as light as a feather and yet your baby looks angry and uncomfortable. It is hard to tell when your baby's diaper is full until you open it up, but you don't want to spend all day opening and closing a diaper.
The joy of being parents is undeniably the most magical feeling in the world. But, soon enough, it can get overwhelming too. And the big thing is that snarky diaper. Every little thing related to diapers can get messy, and stinky.
We understand the trouble that all new parents (especially the first-timers) go through to understand if their baby's diaper is full or not. And so up next, we're going to tell you about some tricks you can use to figure out that mystery.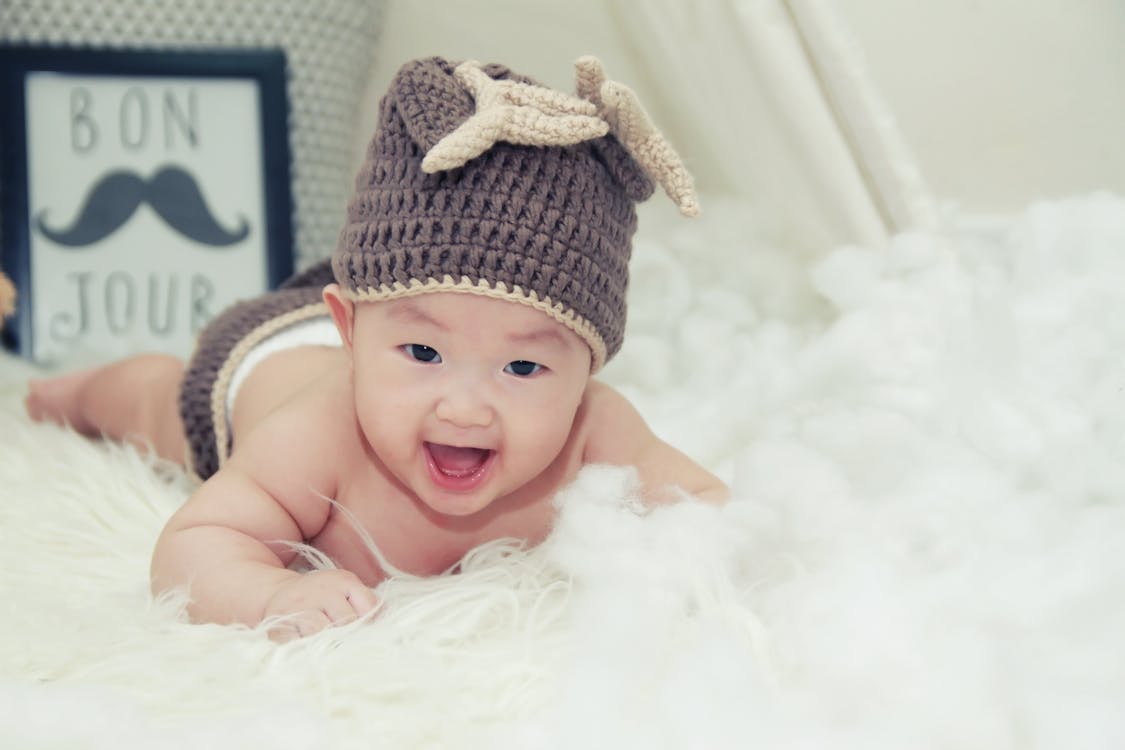 To Change or Not to Change
A lot of new-age parents remain unclear about details associated with diapers. New parents can have an infinite number of questions about things like whether or not to change the diaper after every pee episode?
Or, which diapers are better? Or, how do they know that their baby's diaper is full? Although, most of the answers depend on you and your baby. But, there are few ways to tell when it's time for a fresh nappy. Let's quickly dive into the topic.
How to Tell When a Baby Has a Full Diaper?
Newborns need a lot of attention and checking on their diapers fullness. It is one job that comes in the baby care package. Plus, in the initial days, your baby might only urinate in small amounts but, still, it's essential to keep a tab on the diaper's fullness.
Even though most of the new-age diapers are much better and absorbent enough. However, as your newborn gets a little older, the frequency of urine might increase, and not changing the diapers can lead to diaper rashes.
But, before we start, here are two ways that can help you understand what a fuller diaper feels like:
Checking the Layers
One clear way to understand how a fuller diaper feels needs you to take the diaper apart after you have changed your baby to a new diaper. Try to feel it with your hand under the layers of the diapers for moisture.
If you are wondering whether it's okay to do that, well, it is. You can even smell the diaper to check for any urine. Also, with urine, the diaper feels fluffier, softer, and squishier.
Absorbent Test
Another way to know the feeling of a fuller diaper is by taking a dry diaper and pouring at least 2 spoons of water on it. This will give the feel of a wet diaper and help you understand when's the right time to change your baby's diaper.
Now that you know, what it feels like, let's look at the ways to understand when your baby needs a diaper change.
Tissue Test
When you feel that your baby's diaper is fuller, to be certain, just place a tissue into your newborn's diaper. If it absorbs the urine, then it's probably time to change your baby's diaper.
Wetness Indicators
A lot of well-made disposable diapers from brands have a wetness indicator on them. The wetness indicator stripe is present on the front of the diaper.
The stripe is pH activated and as the diapers start to get wet, the color of the stripe turns from yellow to blue. This is not only a fantastic way to keep your baby's mood in check but also helps you avoid diaper rash.
Cloth Diaper
Cloth diapers are safer than regular disposable diapers and as a parent, you would very easily make out from the wetness in a cloth diaper if your baby needs a quick diaper change.
Newborn's Expression
Babies are expressive and as days pass by, you'll be able to recognize your baby's poop face. Plus, if they also show a little irritation or grunt, you will know that its diaper time.
Besides, you would also get a whiff of the poop/urine once your little one is done with their business.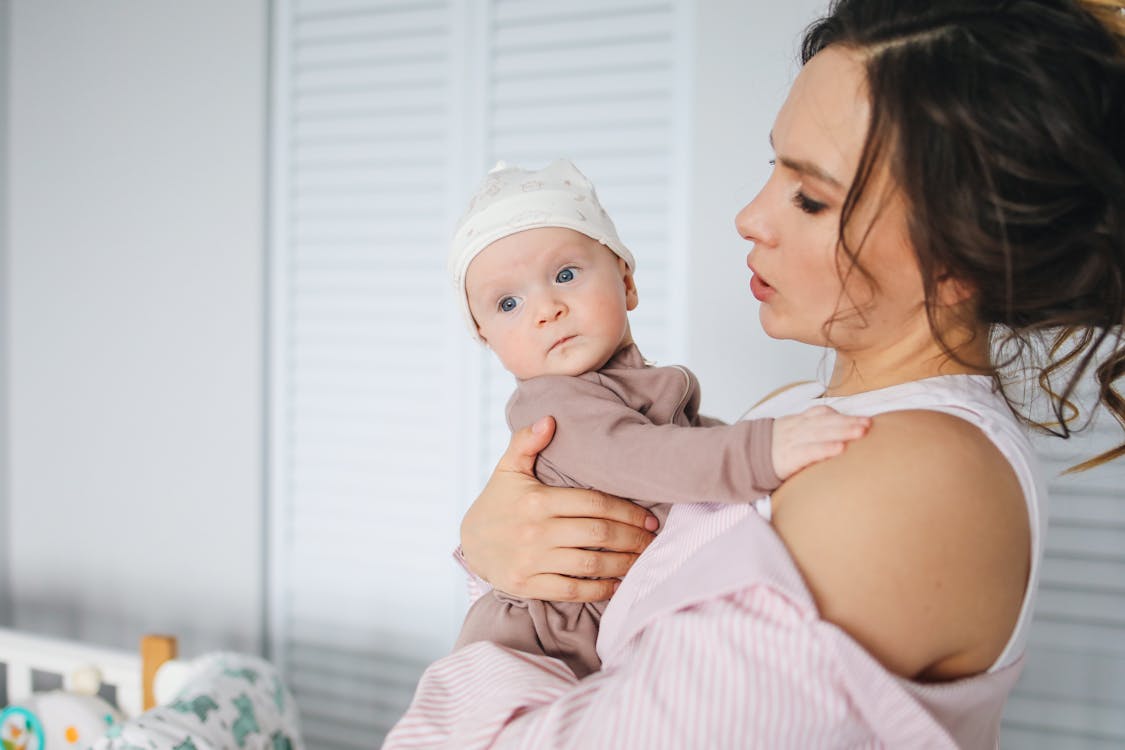 The Bottom Line
Every baby is different and so is their system. But, keeping your senses sharp will help you monitor your baby's wet diapers better and ensure they're not sitting around in a puddle.