With all the joys of parenting comes the constant lurking sense of worry about your newborn's wellbeing. At times, this overwhelming feeling can sabotage your peace of mind.
But modern technological advancement has now made it possible to ensure your baby's health and safety without losing your sleep. Baby foot monitors are devices that keep an eye on your baby's health even when you're away.
These baby monitors continuously keep a check on your baby's sleep pattern, movement, heart rate, breathing, etc., and update you on your phone. To know more about this useful device, read this article.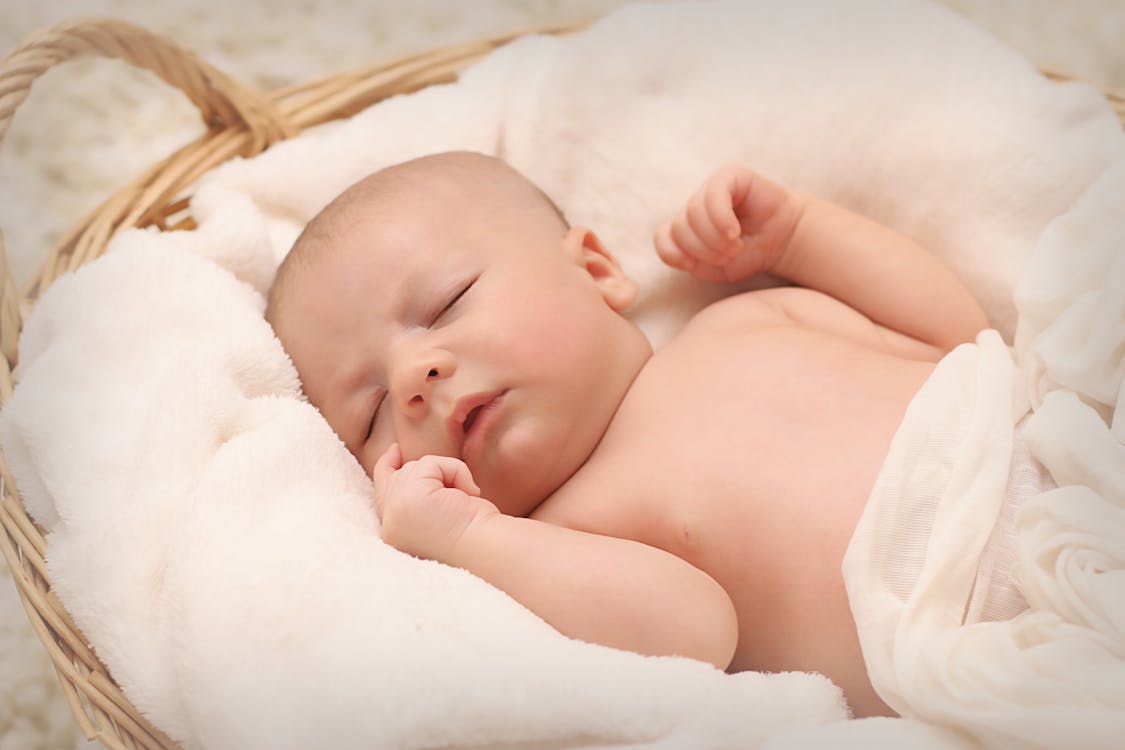 Why Do You Need a Baby Food Monitor
You can't hover over your baby's cradle 24/7 to look after him/her, especially if you're a working parent. And again, there are some things that you can easily miss even while on watch, like heart rate, breathing pattern, or temperature.
Having a baby foot monitor is like having a 24/7 trained nurse looking after your baby and reporting to you about everything. It will help you get a goodnight's sleep and run errands without being worried sick about your baby's well being.
How Does it Work?
The baby foot monitor is a sock-like device that uses infrared light (ones used in smartwatches) to track your baby's heart rate and oxygen levels as they sleep. The device comes with a base station connected to the sock.
If the readings deviate from the preset normal levels, the tracker sends a notification to the base station, which will report to you about anything amiss. You can also pair up the tracker in the sock with your smartphone for convenience.
The device uses Bluetooth technology; hence, it works fine within the range of 50 feet. The sock is comfortable and comes with the flexibility to increase size as your baby grows.
Best Baby Foot Monitors in the Market
It's crucial to go with a trusted brand when it comes to choosing any product for your baby. There are many known brands that are currently selling good quality and expertly-tested baby monitors.
However, for specifically baby foot monitors, brands like Owlet and Snuza are popular among parents. Before choosing a baby monitor, make sure that you read authentic reviews about the brand and consult your pediatrician.
Pros And Cons of a Baby Foot Monitor
Besides the desired peace of mind, there are multiple other benefits of using a baby foot monitor. One significant advantage is the extra assured safety of your child's health, which is a lifesaving benefit.
New parents are often burdened with unknown fears and concerns about their baby, which baby monitors can significantly relieve.
Apart from that, the baby foot monitor gives you a lot of time off from constantly being in the baby's vicinity. You can cherish the beautiful early days of parenting when you get enough me-time.
Coming to the disadvantages of such monitors, accuracy is one major concern. Sometimes you might get a false alert even when your baby is fine because of technical issues.
Moreover, such baby monitors should not be used as a substitute for a medical checkup and highly functional hospital-grade monitors.
How to Use a Baby Foot Monitor
The baby foot monitor is easy to set up and use. Before you put the sock on your baby's feet, pair the sensor with your smartphone and the base station using the manual provided.
The tracker can be worn on both feet, but in the case of the right foot, the sensor is on top of the foot, and it is at the bottom in the case of the left foot.
Each sock has a notch to place it comfortably on the baby's foot, about 1 cm behind the pinky toe. Remember that it is based on Bluetooth technology and hence connection might get lost if you go too far (more than 50 feet).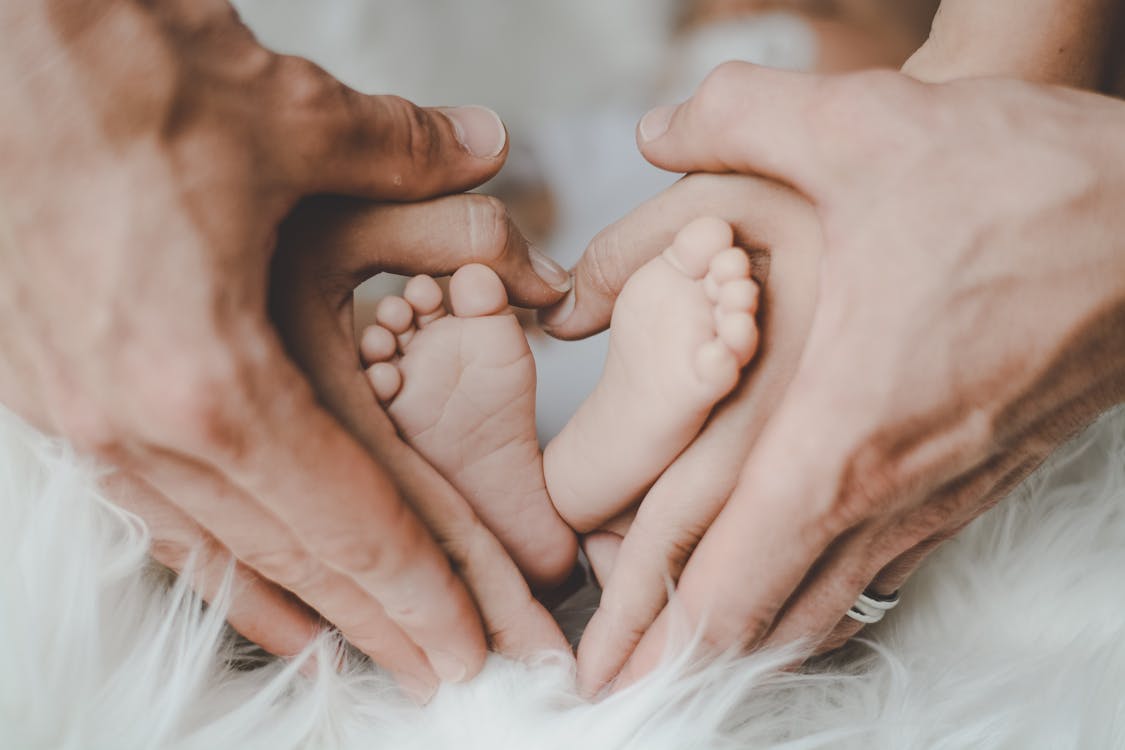 Conclusion
Before you choose any device for your baby, it's best to ensure that the baby is comfortable with it. Even though the baby foot monitor is extremely helpful, it still cannot replace a parent's comforting presence.