Getting pregnant and having a baby is one of the most challenging yet joyful moments for millions of women. But unfortunately, part of the complicated process is to monitor your fertile window.
According to Hopkins Medicine, your fertile window occurs from five days before ovulation, on the day of ovulation, and a day after. During this time, fertilizing an egg through sexual intercourse presents the highest chance of conception and pregnancy.
Thanks to technological advancements in women's health, apps like Flo exist to help you track your fertile days and ease the process of getting pregnant. If you're having trouble monitoring your fertile period and conceiving, read about the Flo app and how it can relieve you of this tedious data tracking task.
About the Flo App
Track Your Period, Fertile Days, and Pregnancy
Get Female Reproductive Health Education
How the Flo App Works
How to Use the Flo App Calendar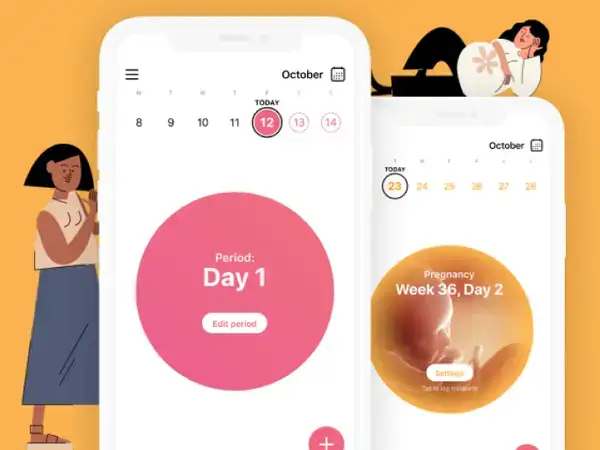 About the Flo App
Flo is a mobile application by Flo Health that supports millions of women through every stage of their reproductive health, from adolescence to menopause. It's a one-stop digital solution for tracking female wellbeing and health.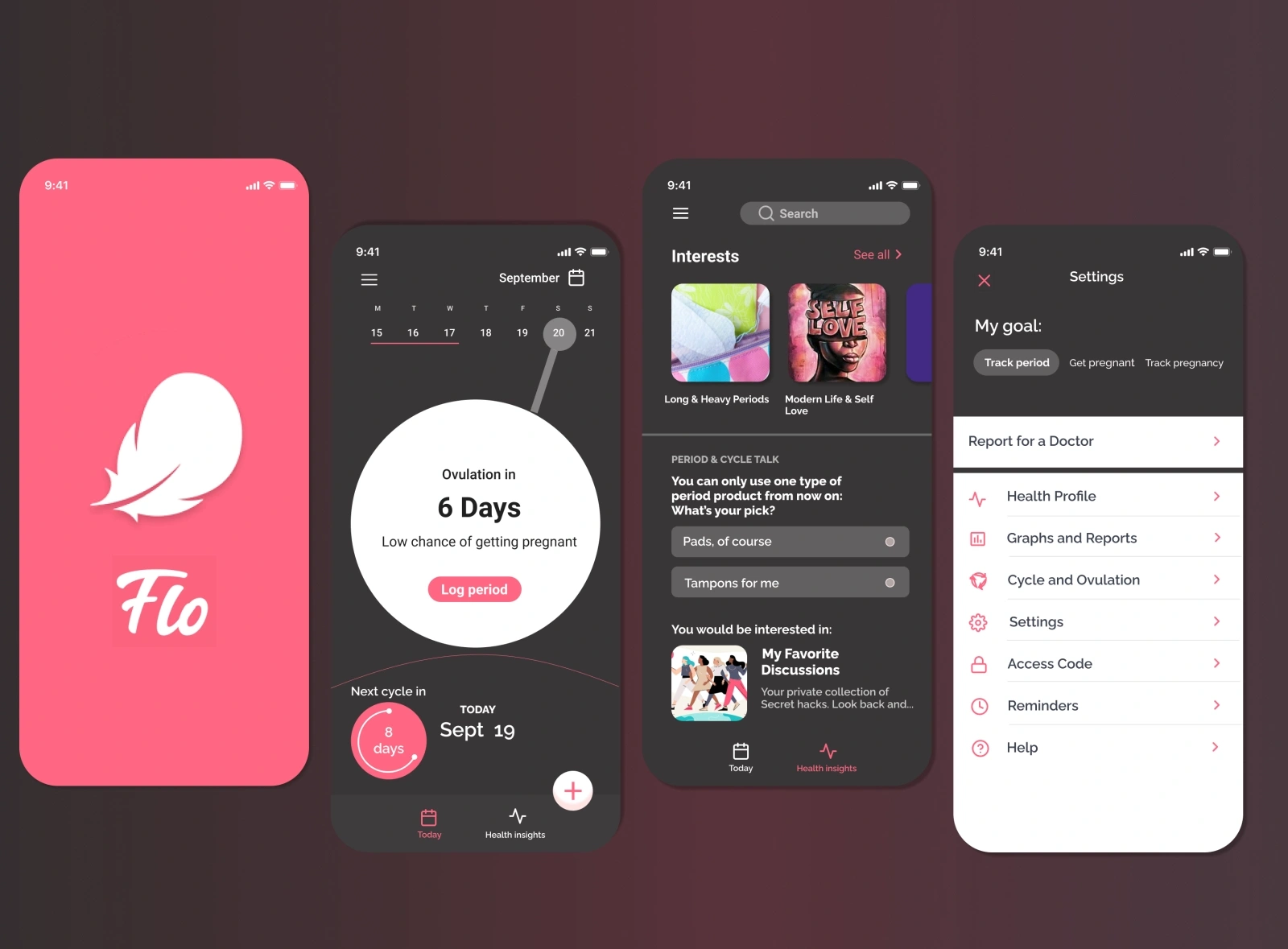 Flo simultaneously tracks your period's start day and length, PMS symptoms, water intake, flow intensity, peak ovulation days, fertility period, weight, sleep, etc. It even includes various features for pregnancy support.
Over a hundred medical experts and institutions collaborated with the developers to create Flo, and about the same number of health experts make up its advisory board. As a result, it's listed in a Healthline article as the best fertility tracker app for irregular periods in 2022.
Where to Download the Flo App
Flo is available to download from the Apple App Store for iOS devices and the Google Play Store for Android devices. Flo is free to download on both platforms but has paid in-app features, which we'll discuss later in this article.
The app is shown as Flo Ovulation & Period Tracker on the Google Play Store and has been downloaded over 50 million times with a 4.6-star rating from 2 million-plus users. For iPhone users, Flo is listed on the Apple Store as Flo Period & Ovulation Tracker and is currently #6 in the Health and Fitness category and has a 4.8-star rating.
Also, the period and ovulation tracker allows you to connect your Apple watch to the app. This means Flo users can receive notifications, log symptoms and periods, and access other functions on the Apple Watch when on the go.
Track Your Period, Fertile Days, and Pregnancy
Staying on top of your menstrual cycle is one of the best features of this app. Flo uses AI technology and the information you provide to predict the stages of your process. These include your menstrual period, ovulation, and fertile windows.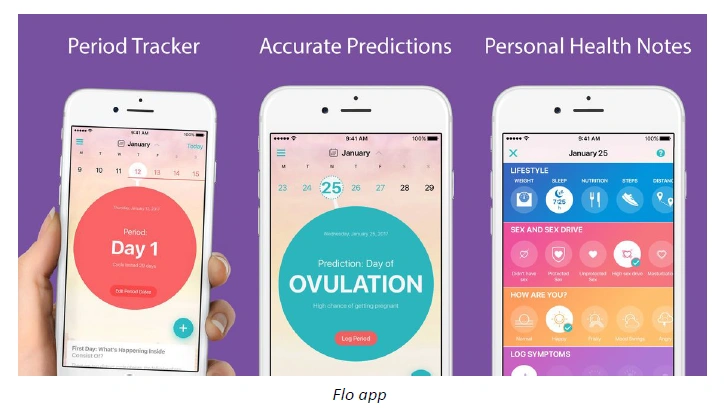 This cycle tracking feature lets you plan your activities around your period and prepare to engage in sexual intercourse during your fertile window.
What's more, all this information is projected in a friendly and straightforward cycle calendar format so you can see your progress and plan for your next step.
Flo supports your pregnancy by tracking each stage of pregnancy and keeping a countdown till when your baby arrives. You'll receive daily insight into your baby's development and information on pregnancy symptoms for each trimester.
Log Your Symptoms, Nutrition, and Physical Activity
Another great feature is the provision for you to log your menstrual cycle, Premenstrual Syndrome (PMS) symptoms and steps walked. In addition, using third-party apps like Google Fit or Fitbit, Flo monitors weight, sleep duration, calories, and food and water intake.
Flo helps you track your key health metrics from start to finish, so you'll never get caught off guard again. You can even use this information when you go to the hospital.
If you've ever come up blank when the doctor asked, "when was the first day of your last period?" Flo helps with your answer.
Get Female Reproductive Health Education
Beyond tracking and predicting your period and fertile window, Flo takes a step forward and provides you with information about female reproductive health. The topics cover mental health, pregnancy health, giving birth, trying to conceive, etc.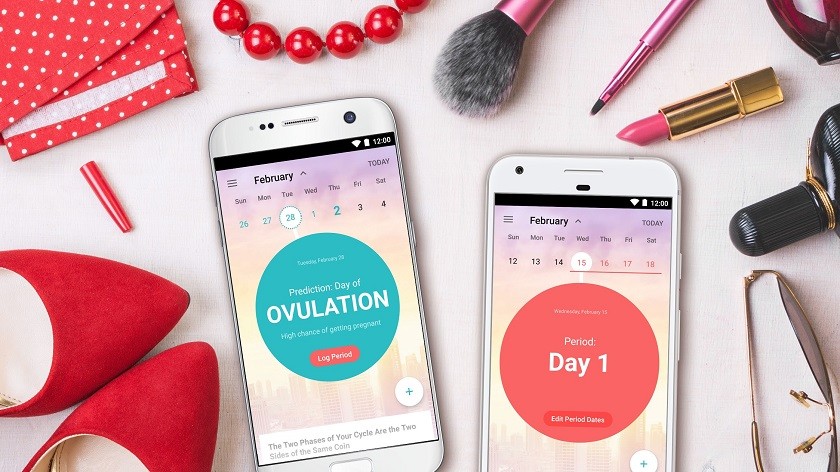 Are you worried about the accuracy of the information shared? Well, you don't have to. A board of medical professionals reviews every article that provides medical information and guides the app developers on medical-related issues.
For example, under the "Getting Pregnant" category, topics include how long it takes sperm to reach the egg after sex. It's written by Sarah Biddlecombe and medically reviewed by Amanda Kallen, MD.
To learn more about how they ensure content accuracy, check out Flo's content review principles.
Flo's Secret Chats
While using Flo, don't stop tracking your fertile window or reading medically reviewed information. Instead, take advantage of the "Secret Chats" feature on Flo and interact with women at different stages of their reproductive health.
Secret Chats cover a wide range of topics affecting women's health and wellbeing, not just reproduction. Whether you make a post or leave a comment, Flo keeps you anonymous, so you feel free to share.
Everyone is anonymous in Secret Chats, so you can feel comfortable sharing whether you make a post or leave a comment.
How the Flo App Works
For years, women have manually calculated their fertile days using the conventional calendar. Women marked their periods and calculated their fertile period assuming ovulation would occur around day 14. This would be accurate if not for irregular periods that cause your traditional calendars to be five or six days off.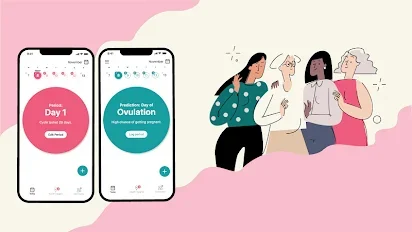 That's where the Flo app comes in. Flo analyses all data provided about you and your body using artificial intelligence. But unfortunately, no AI can entirely learn how your body operates using only your age and previous periods.
Although the app cannot be 100% accurate, you can increase its accuracy by logging your ovulation and PMS symptoms. Only you know your body patterns and what you experience, including physical activities, mood swings, and headaches. The key is to log as many of these symptoms as you can remember.
The more information Flo's advanced neural network can process, the more accurate its predictions become. So, for example, the app's fertile window prediction may become 54.2% more accurate using the data you provide.
How Flo Handles Your Information
Flo collects information about you, your interests, and your preferences to provide you with a more personalized experience. None of this information is collected or processed without your permission.
You may log more personal information like your menstrual cycle, health symptoms, body temperature, weight, and other physical and sexual activities as you progress. The data is analyzed to provide more accurate predictions, show content relevant to your specific needs, and improve medical research.
Flo also gathers data about how you use and interact with the app. This generates statistical data on how you use the features, frequency of use, and patterns. All information collected helps the developers to improve the app and serve users like you better.
How to Use the Flo App Calendar
To use the app, you first need to log your period. Do this by tapping the red "log period" button for the chosen day on your main screen. Then, when you mark the day on your calendar, you can see the length of your period on your calendar.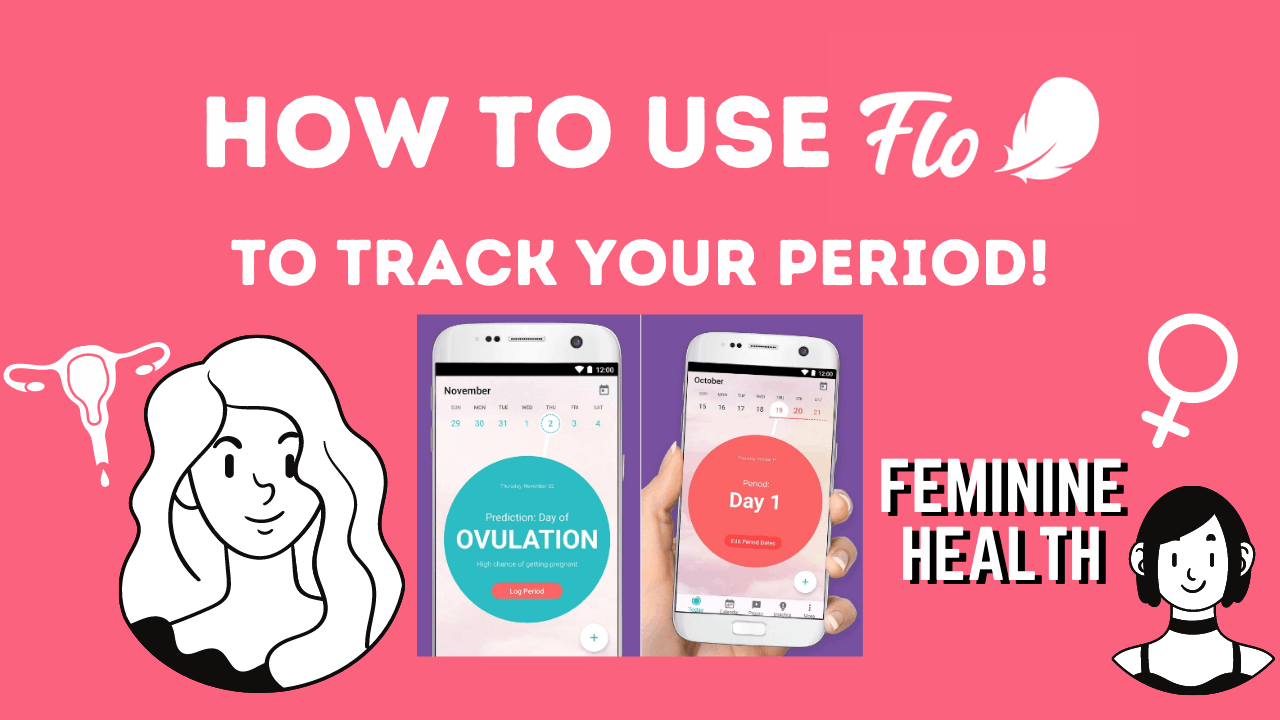 Think you've made a mistake or wish to edit your period days? Tap on the calendar and then the 'edit period dates' button. Once that's done, select the new period days and save it. On the app calendar, fertile days are in teal.
Ovulation days are encircled, underlined with teal dotted lines, and marked with "a high chance of getting pregnant." The days before ovulation and some days after are characterized by "a chance to get pregnant." Other days that are colored black are marked with a "low chance to get pregnant."
Flo also sends you reminders when your period is approaching, so you're never caught off guard. In addition, it lets you know when your fertility window is open, indicating that your chances of getting pregnant are higher.
Is the Flo app free?
The app is free to download, and there's a free basic plan. If you want additional features and capabilities, you can choose from a monthly or an annual paid plan. Flo permits a 30-day free trial to test out the premium plan before paying and gaining full access.
The basic plan includes logging your period days, reminders, monitoring your fertile window, and recording symptoms and physical/sexual activity. You also have access to read free articles in the insights section and contribute to the Secret Chats platform.
If you're trying to get pregnant, the all-access Premium plan is where you benefit most from. You'll get personalized insights to start your pregnancy journey and keep up with your baby's growth.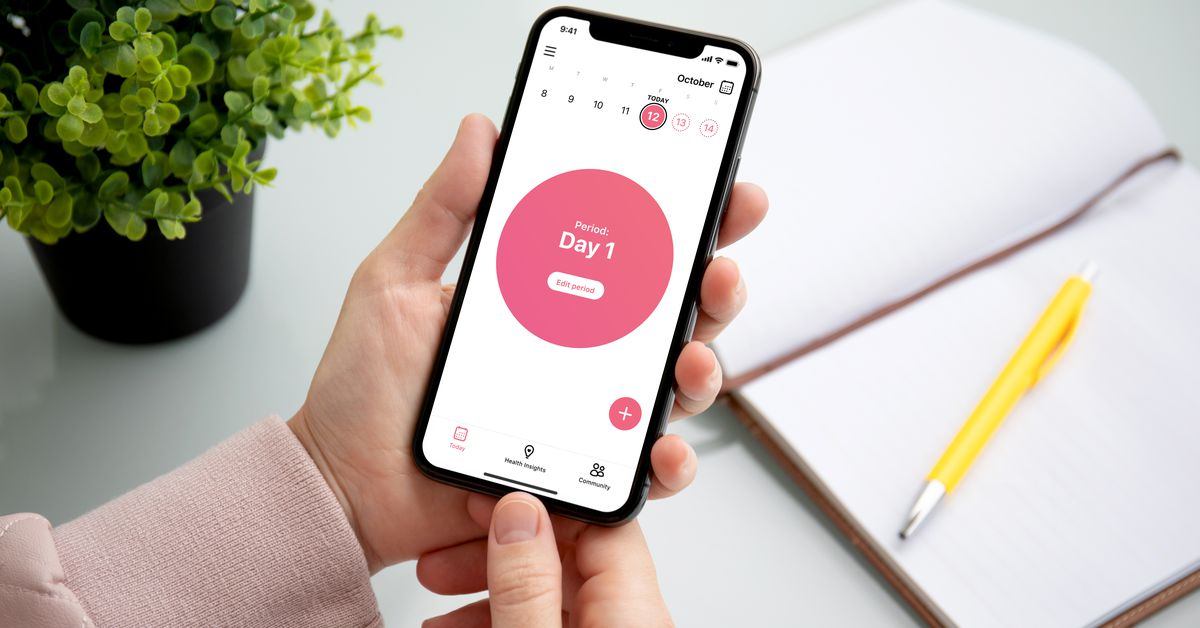 Conclusion
Whether you aim to get pregnant or you wish to know more about your body through data logging and tracking, Flo is the ideal choice for you. You'll receive accurate predictions while improving medical research as you log more data.
While the Flo app can be of great help, it is not a contraceptive method and should be used with caution. Instead, combine its use with consultation from your licensed gynecologist and begin your journey to smoother conception.