To become a full-time child care provider is quite a demanding job but is also one of the most rewarding careers. You need to be well-skilled for this type of job, and it is preferable to do some courses regarding this type of job.
If it is a life passion of yours to teach and guide young children through the phases of life, you should also know the demands. This is also not just a job, but a lifestyle, and not everyone is made to do this type of job.
To find the right in-house position keep on reading how you can accomplish this.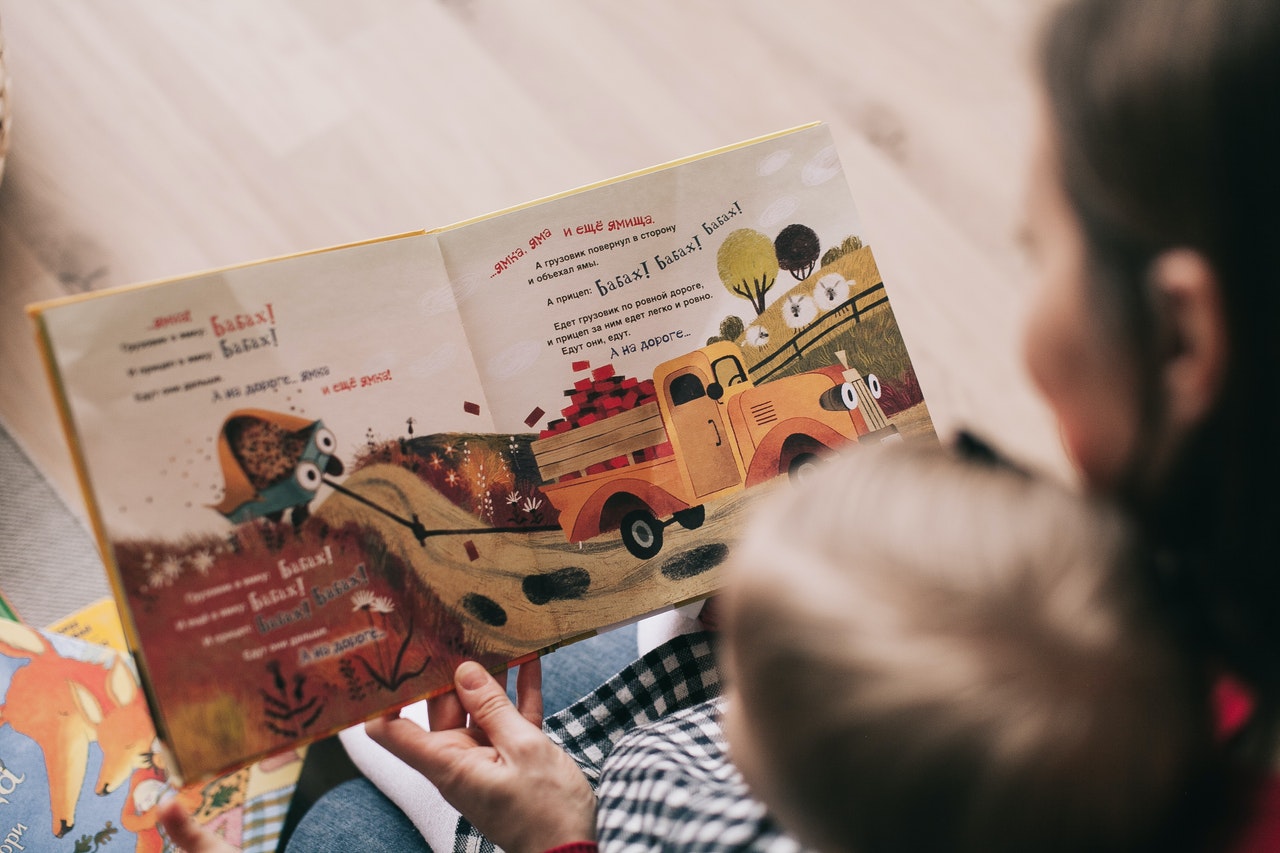 Basic Requirement
It is important to know what the basic requirements are when you want to apply for an in-home child care position. There is not really an age restriction for this type of job, but it will be better if you have some years of life experience.
You should at least have a high school diploma, and most employers might expect you to have a valid driver's license. Some people may expect the child care person to be able to speak at least two languages, depending on the employer.
It is always a good idea to have a good resume prepared when you want to apply for an in-home child care position. Visit the following website to find great examples of what type of resume you will need to have to apply for a child care job.
For you to be an accomplished in-home child care worker, you need to have a number of skills and some experience.
You should be able to know how to prepare food and have basic skills in that.
It will be a good thing if you have some basic crafting skills, at least at school level.
Basic organization skills are also essential to have when you want to apply for this work.
You must know the basics of changing diapers and dressing infants and toddlers
Basic hygiene skills as well as how to keep a room clean and how to bath the children
These are just some basic skills a child care worker should have. You should visit the following website to find out the daily duties.
How To Find a Child Care Job
There are quite a number of places you can apply for these types of jobs online for direct employment or with placing agencies. There are also a number of websites where you can leave your details for potential employers to look at.
Job Seeking Agencies
This is quite a safe way to find in-home child care work, and they will do most of the work for you. These duties may include screening potential employers as well as the job seekers to make sure they meet the requirements.
With the agencies, you know the jobs found for you will be of the best quality and the employers are good. The following website is an agency called Aidecast, where you can sign up and provide them with your resume, and they will help you.
Websites
You can easily register yourself on this type of website, and potential employers will go over your resume at their leisure. There are a lot of people on these websites that are looking for a job, and it might take a while to find work.
Many employers go to these websites to find the right candidate for the needs, and you need to be patient. One of these websites with great results is GreatAuPair, and you can easily and quickly register yourself on the site.
Do It Legally
If you are tempted with great offers and to bypass the legal procedure, you will not be protected if something goes wrong. So it is best to make use of an agency that will follow all the legal steps to find you a rewarding child care job.
The following website will provide you with legal information on the steps to follow and what is needed to find a job.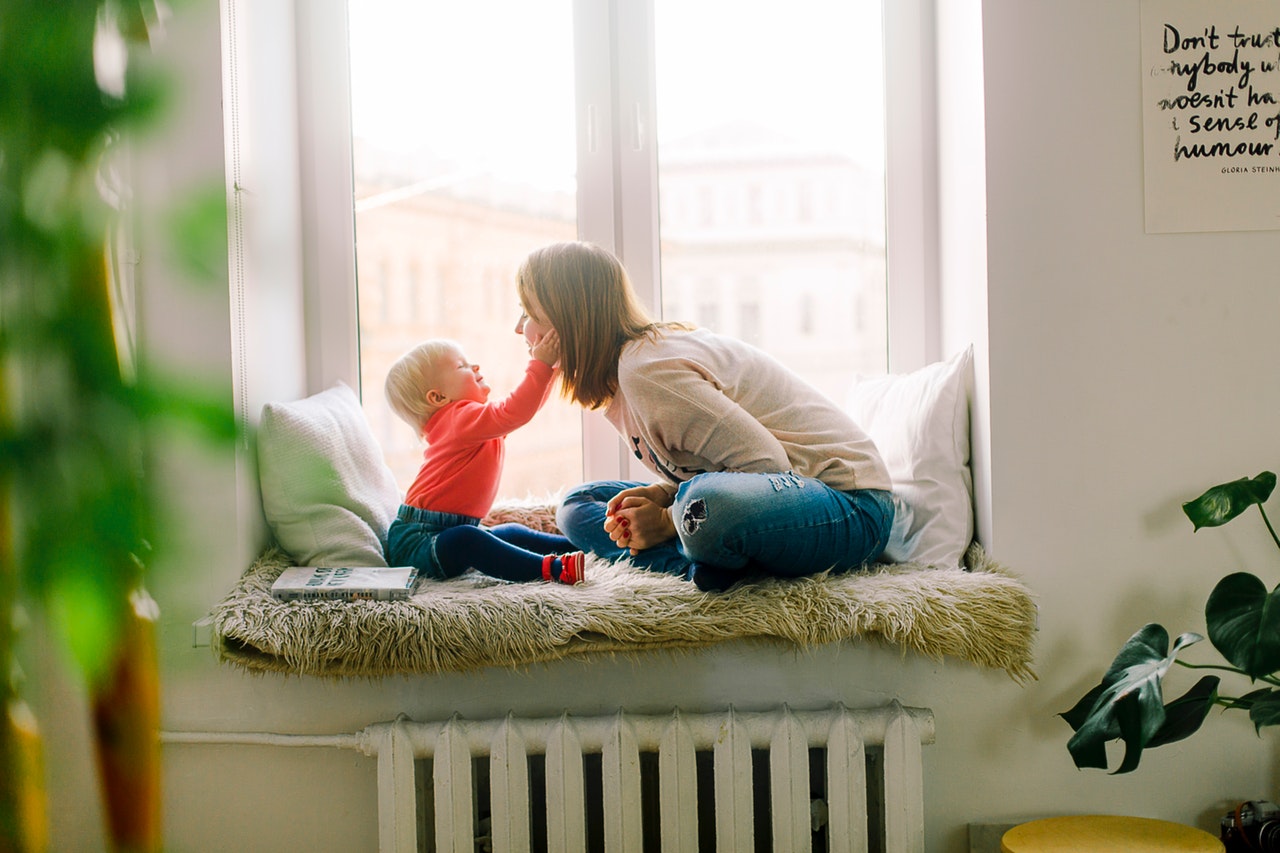 Conclusion
It will not be difficult to find a good job if you follow the procedures and have the right qualifications to do the job. As you can see, it is much safer to make use of the right type of agencies when you are looking for a child care job.