It is not always easy to find a babysitter at the last minute. No one likes running around urgently looking for someone to look after their children.
However, this will be a problem of the past if you make use of the great services available at your disposal. Let's take a closer look at some ways to quickly and easily find a trustworthy babysitter in the nick of time.
This will help provide you with peace of mind and will reduce stress when you urgently need a babysitter. Keep reading to learn more.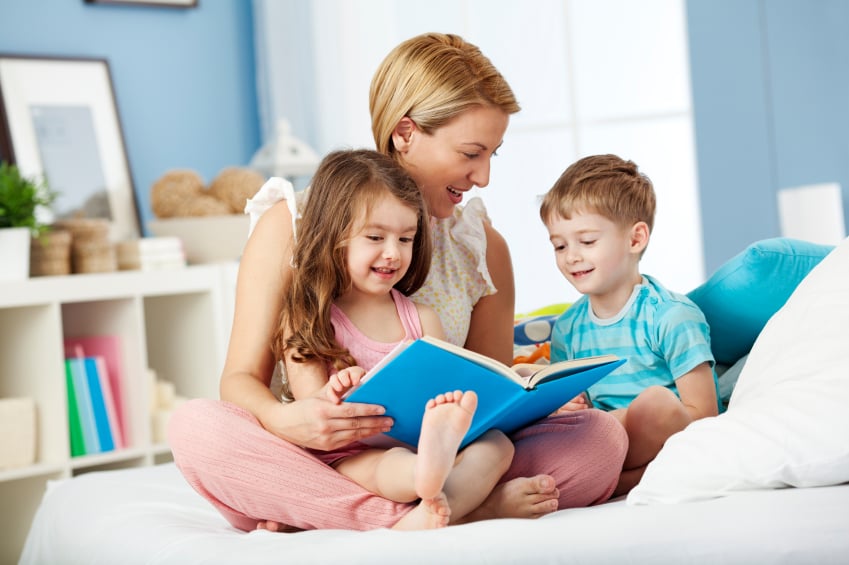 How To Find a Reliable Babysitter
When you need a babysitter, there are a few ways to find a reliable choice.
Ask Friends Or Family
If you are new to the babysitting system, you can quickly and easily get help from friends and family. Someone in the family may actually be a babysitter, and most members of the family will recommend that person.
This is a very safe way to find a babysitter, and it might save you the trouble of finding one on your own. It is also possible that someone in your friend's circle might know a babysitter or someone who knows someone who is a babysitter.
The problem with the babysitters known by family and friends is that they are quite popular and might be very busy. This is great if you have that option available, but what about those who do not know a babysitter at all?
Advertise At a College
Many students are looking for a way to earn some extra cash, and they might be available on short notice, as well. You can make use of the advertising page of the local college to find a babysitter or two who will be available.
You can also apply at the college employment office for students who are available for babysitting jobs, as they will definitely know of potential options. These students are quite reliable, and those who babysit often will have a reputation they will want to protect.
There might be one major problem with the college students, and that is the fact that they might not be available during school holidays. Also, they might not be available while preparing for the exams.
Online Services
This might be a great option if you are in need of a babysitter and you do not have time to wait for one from the college. Online babysitting services will help you find someone in your area, and it will take only a short time.
The babysitters who are registered on this site will be well-screened by the online services, so they tend to be very reliable. They will also make sure they find you a reputable babysitter because their name will be involved with the transaction.
Lots of babysitters will register on this site, and the online service will have credentials available for you when you request it. To find a babysitter online, go to the Sittercity site and register there for quick and easy service.
Babysitter Apps
This is quite a good thing to have at your disposal, and many of the online babysitting sites will also provide an app for their services. There are quite a number of apps available that can be installed on iOS devices, as well as Android devices.
It works basically the same as with online services, but this provides you with a quick and easy option. With these apps, you can easily notify the app that you are looking for a babysitter, and they will contact you.
These apps are available at quite affordable prices ranging from only a few bucks a month to yearly subscriptions. See the following website for a few of these great apps that you can use for finding you a babysitter in a short amount of time.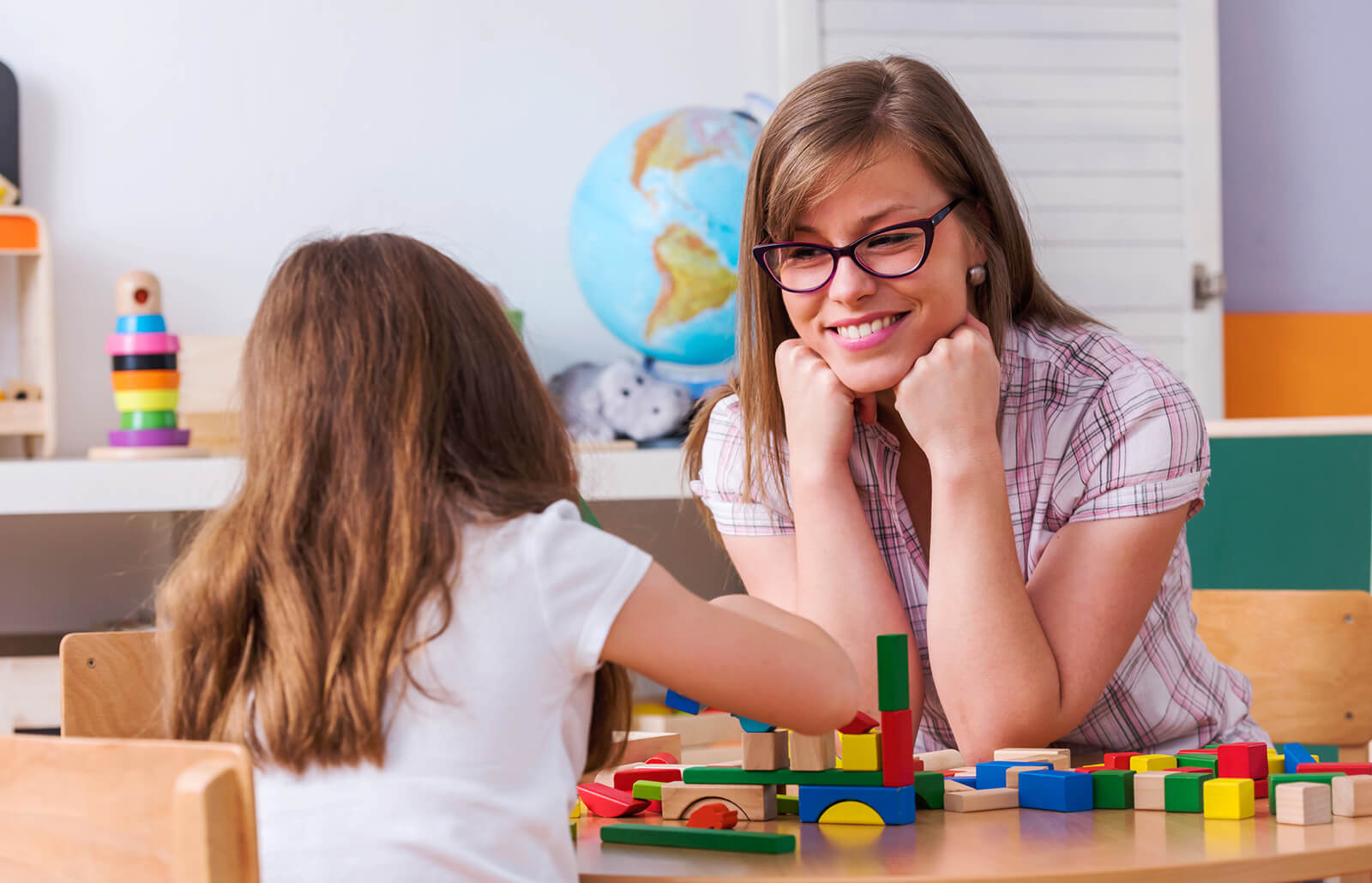 Conclusion
As you can see, there are quite a few options available for a parent who is looking for a reputable babysitter. See the following website for valuable advice to help you when you are in need of a reliable babysitter, as well as what to look out for.